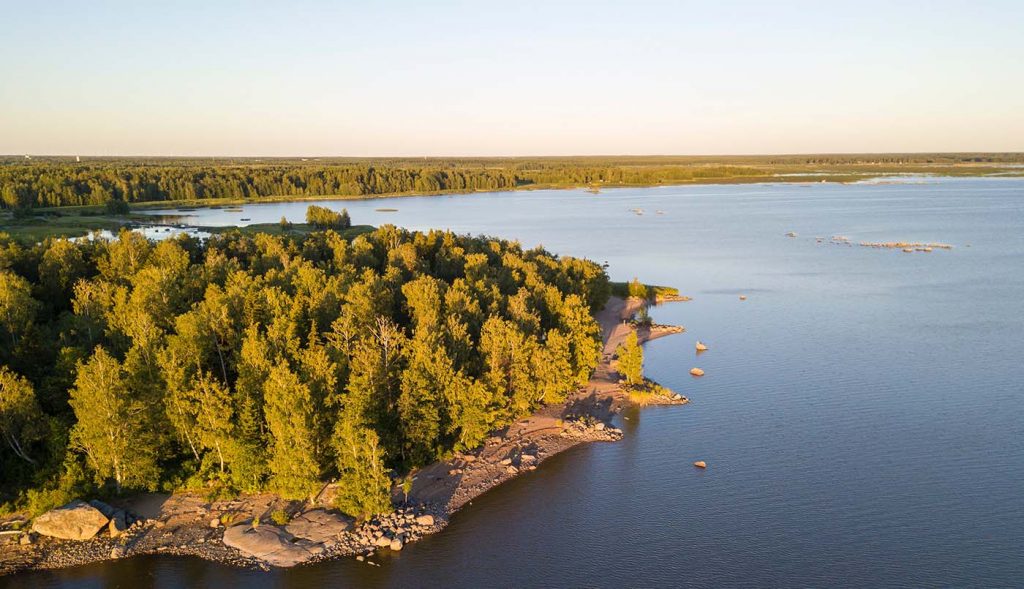 Balancing Service Provider Model
The plan is to establish a new role in the Nordic Imbalance Settlement model called Balancing Service Provider (BSP). BSPs are market participants which provide balancing energy or balancing capacity or both to the Transmission System Operator (TSO). BSPs, such as generators or demand facilities, balance out unforeseen fluctuations in the electricity grid by increasing or reducing their power output as requested by the TSO. Each balancing energy trade from a BSP is assigned to a Balance Responsible Party.
The Nordic TSOs are gradually taking the new role into use. eSett carries out the invoicing of the BSP on behalf of the TSOs at least in some of the Nordic Imbalance Settlement countries. To get ready for this market change, eSett has initiated a project to provide these services.
The main changes are:
Introducing the role of BSP in the Nordic Imbalance Settlement by splitting the current responsibilities of the Balance Responsible Parties (BRP) into two:

BRP – responsible for imbalances
BSP – responsible for balancing energy and capacity
eSett and the TSOs took the first step towards a common Nordic BSP settlement and invoicing model on 10.10.2022 00:00 CET. This step was a technical change on eSett's imbalance settlement system creating the Nordic market a possibility to allow BSPs to operate in the market in the future.
Please note that the final implementation schedule is still open, and there may be a stepwise go-live per country. However, in all Nordic countries the current role of BRP is split into BRP and BSP roles, which caused minor changes in messaging to all BRPs to keep the requirements and messaging of BRPs harmonized.
Materials related to the BSP model
A commissioning plan has been prepared to help the market to identify the changes that are relevant for them.
eSett has also published example outbound messages to help in the testing of market participants' IT systems.
eSett has included the Balancing Service Provider (BSP) role into current NBS Handbook. Hopefully this will support market participants in the planning and implementation of the new BSP model.
Swedish market participants should note that the Swedish Energy Markets Inspectorate has to date not approved Sweden's national terms and conditions for BSPs, and that the contents of this Handbook may therefore not apply to BSPs that may want to operate in Sweden in the future.
We recommend subscribing to our newsletter to learn more about the upcoming changes in the market.
eSett webinar: Technical go-live of the BSP model
eSett arranged a webinar about the Technical go-live of the BSP model on 20.9.2022.
A recording of the webinar can be found below and the material can be found here: