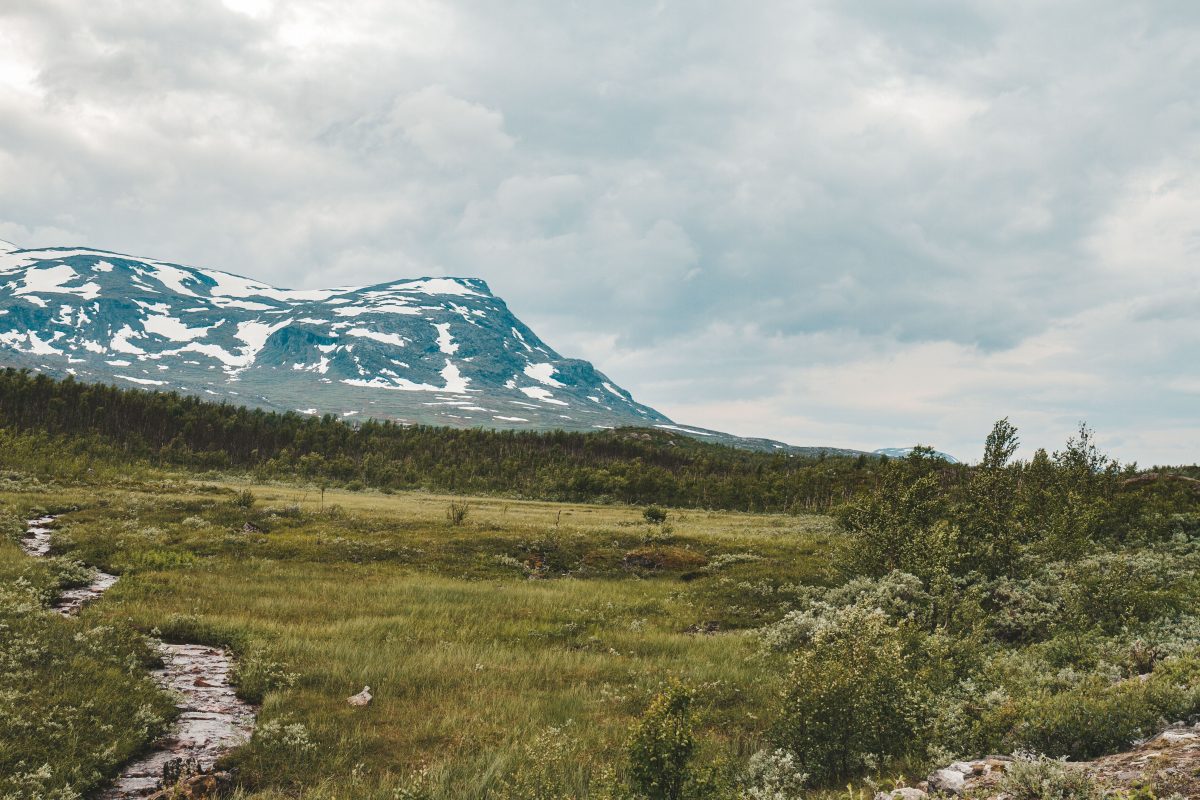 Swedish profiled consumption and reconciliation
Svenska kraftnät will transfer the whole reconciliation settlement and invoicing process in Sweden to eSett. The move will take place in 1.11.2023 00:00 SNT, so November 2023 will be the first month which will be fully settled and invoiced by eSett.
The move will affect:
- Swedish Distribution System Operators which have BRP level profiled consumptions in their respective metering grid areas.
- Swedish Balance Responsible Parties which have BRP level profiled consumptions in their portfolio.
The plan in this project is that eSett will take over the tasks from Svenska kraftnät to 
calculate the profiled consumption values per BRP for imbalance settlement for each MGA

 

calculate the reconciliation quantities and amounts per BRP in Sweden, and

 

invoice the reconciliation amounts from the BRPs.

 
The change will especially affect to Swedish Distribution System Operators that have BRP level profiled consumptions in their respective metering grid areas as input data reporting will be moved from Svenska kraftnät to eSett.  
Also, the Swedish balance responsible parties will be affected from reporting and outbound data point of view as all the reconciliation settlement related data will be provided by eSett. 
With this change we hope to achieve some benefits to the market participants, for example:
Data for weekly imbalance settlement and monthly reconciliation settlement is available from the same system.
Profiled consumption values are updated faster for the imbalance settlement.
The invoicing will take place faster and the processes are more automated.
Commissioning plan
eSett has published a commissioning plan for moving the reconciliation settlement and invoicing in Sweden to eSett to help the market participants with this change. The plan will be updated based on the updated information in the project. 
Reconciliation settlement Commissioning plan
We recommend subscribing to our newsletter to learn more about the upcoming changes in the market and receiving updates regarding this project.