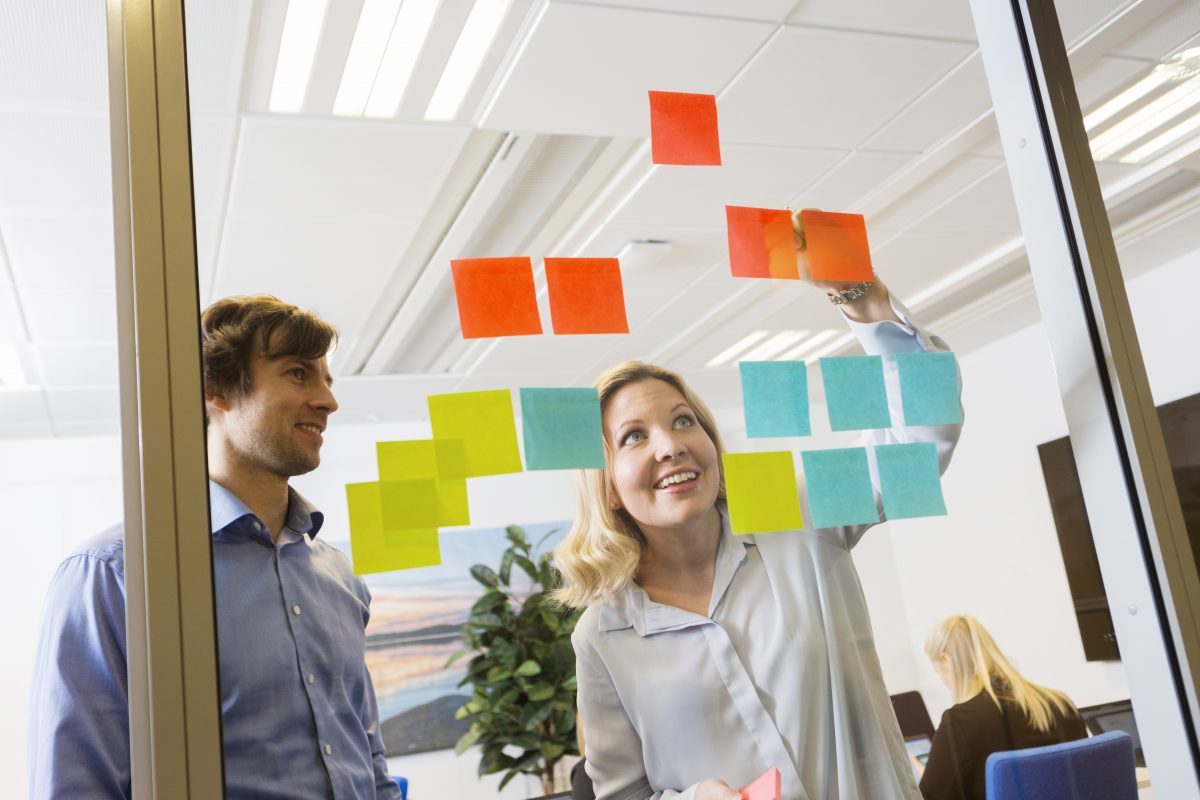 Careers
Join our settler team
eSett helps in making the Nordic electricity market better and more efficient for everyone – from producers all the way to consumers. We have a ringside seat of the whole Nordic electricity market and its development, so this is a great place to learn, grow, and develop your skills as a professional.
To be the best imbalance settlers in the world, we need people who are engaged and motivated to develop themselves continuously. In turn, we provide an inspiring and empowering work environment in addition to great development opportunities. Employees are treated with respect and fairness, in line with our values.
We have a very flat organization and open culture, so all our team members can take part in decision-making. As a team, we are relaxed but responsible, lean and professional. We are agile but always precise.
When we have positions open, you will find more information about them above. If you are interested in joining our team, you can always send an open application to our recruitment portal. Please tell us what kinds of jobs you are interested in and attach your CV to the application.