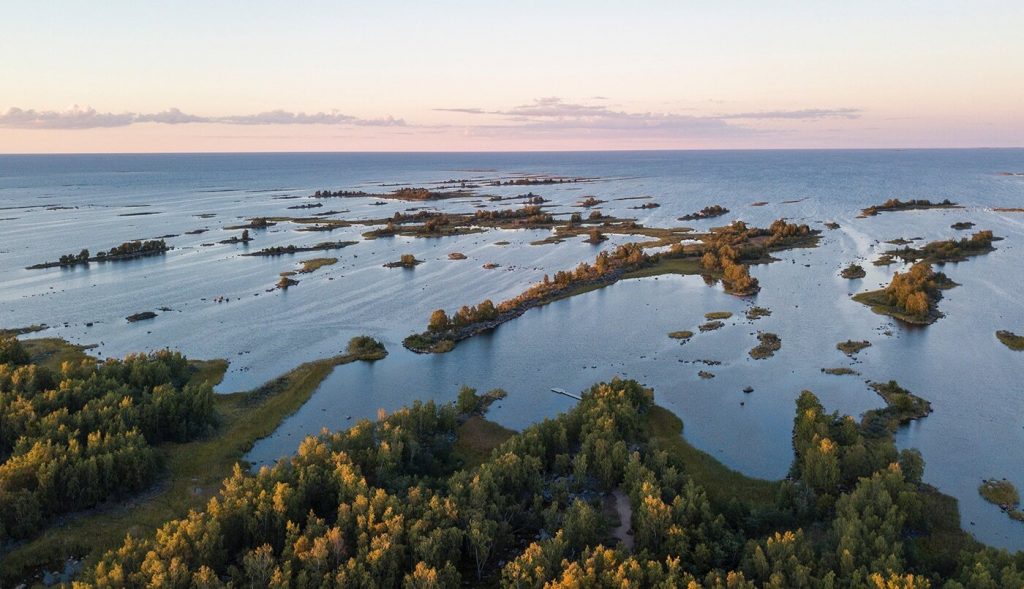 Terms & Conditions
Legal notice
Please read these terms and conditions carefully. By accessing and using eSett Oy's (hereinafter "eSett") World Wide Web pages (hereinafter "web pages") you agree to be bound by the following terms and conditions.
Contents of the web pages and limitation of liability
The contents of eSett web pages are provided on "as is" and "as available" basis. eSett uses reasonable efforts to provide accurate and up-to-date information on the website. However, eSett does not make any warranty, either expressed or implied, that the content and/or information provided on these web pages is comprehensive, up-to-date, correct or that the web pages will be uninterrupted and error-free at all times. Nor does eSett make any kind of commitment to provide or supply products and services in accordance with the information provided on these web pages.
Nothing on this website should be construed as the giving of advice or the making of any recommendation and these web pages should not be relied upon as the basis for any decision or action. These web pages may contain inadvertent inaccuracies or typographical errors. eSett reserves all rights to revise the web pages or withdraw access at any time without a prior notice. eSett cannot ensure the exclusion of viruses or any other harmful contents from its web pages or servers providing it and no liability is accepted for viruses.
eSett shall not be liable for any loss or damage resulting directly or indirectly from use of this website. A user of the web pages may not claim any compensation of whatever nature in case of  any failure of performance, error, omission, interruption, defect, delay in operation or transmission, computer virus or line or system failure of the web pages.
By submitting material related to any of eSett´s servers, for example by e-mail or via website, a user or provider of material agrees and confirms that the user has the right to submit the material to eSett to be used freely without any compensation to the user or a third party, that the material is not unlawful, not in violation of good practice, or otherwise unfit for publication and that, before submitting the material, the user has taken reasonable precautions to detect and remove any viruses and other disruptive or destructive features contained in it. eSett may at its discretion remove any material sent by users from its web pages at any time.
The user agrees not to take action against eSett in relation to material submitted. The user shall hold eSett harmless against any third-party claim for damages, compensation or otherwise, regardless of the reason therefore, in conjunction with the use of the web pages or submission of material made by them.
Third party content
If eSett's website contains any third party owned content or links to third-party websites or services, eSett assumes no responsibility for any information or material provided by such third parties that eSett´s website may have a link to. Furthermore, eSett does not accept any liability arising out of an allegation that any third party owned content infringes someone's intellectual property rights.
Ownership and Intellectual property rights
The contents of the web pages, including without limitation to, copyright, trademarks, service names, brands and all intellectual property rights that appear at the website are the property of eSett, or respective third parties. Any rights not expressly granted herein are reserved. A user is not allowed to reproduce, transfer, distribute or store any part of the contents thereof without the prior written permission of the eSett, and is not granted any right to use any marks appearing on the web pages without the prior written consent of the eSett or the third parties, as the case may be.
Personal data and its use
Some functionalities of the website (for example ordering the news letter) may ask you to submit your personal data. The personal data submitted by you may be stored to eSett's personal data register. eSett handles all personal data as required by and in accordance with applicable regulation. For more info about personal data issues, please see the Privacy Policy
Cookies
Cookies are small text files that are stored on your computer or other device when you visit a website. Each time you visit the website, they are sent back to our website or to another website, which recognizes the cookie. Most web browsers use cookies. You can usually change your browser settings to block cookies, disable your existing cookies, or request notification before saving new cookies. If you prevent or disable cookies, some features of the Service may not work.
Changes and Updates to the Legal Notice
These terms and conditions will take effect on 2 July 2020, and they will remain in force until further notice. eSett has a right to unilaterally change or update this Legal Notice. eSett informs about the changes concerning the Legal Notice in a way it sees fit.
Applicable law
eSett´s services and the use of this website shall be governed by the laws of Finland.