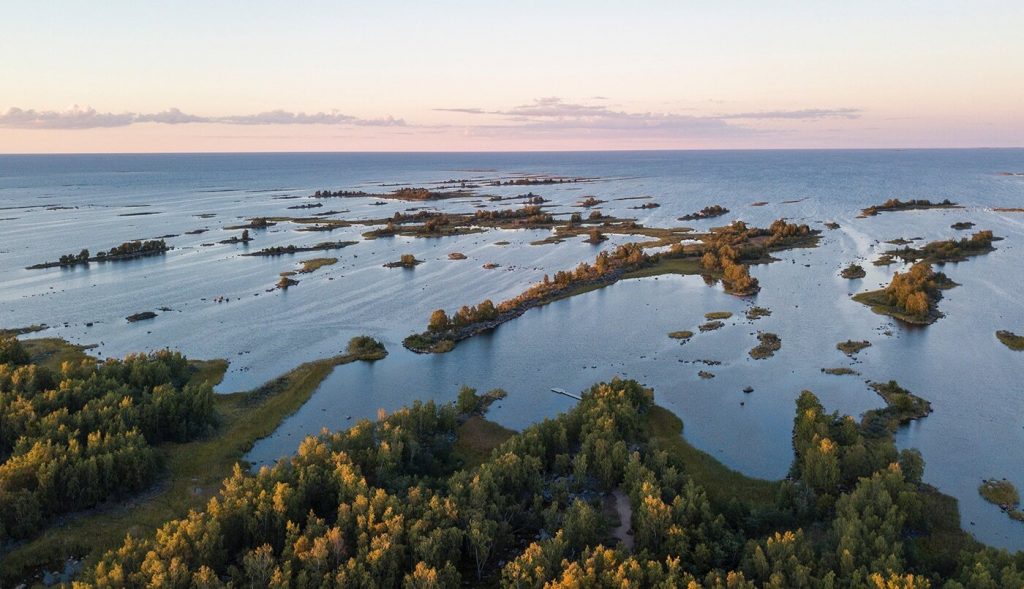 Sustainability
Climate change mitigation is driving a change in the energy sector. There is a growing demand for zero-carbon energy as emission reduction and carbon neutrality targets are put at the core of businesses and states. Meanwhile, there is an electrification trend in traffic and heating that grows the need for more electricity. We provide sustainable, reliable, and affordable energy systems that are developed to accommodate the changing energy landscape.
Implementing UN's Sustainability Development Goals at eSett
We have identified the UN Sustainable Development Goals (SDGs) that eSett can have the most impact on. Implementing these goals directs our corporate responsibility initiatives and prepares us for future changes in the business environment. The selected SDGs are implemented in our services, our business operations and in our stakeholder interactions.
eSett is enabling the transition to a sustainable future
Affordable and clean energy – Our reliable and cost-effective settlement services, with harmonized rules for all participants, increase competition and so help keep the price of energy affordable while providing possibilities to increase the amount of clean energy used.
Industry, innovation, and infrastructure – Our digital settlement services provided underpin the electricity market infrastructure and make it functional.
Climate action – Our services are developed to handle the increasing amount of renewable energy in the Nordic power system, helping reduce carbon emissions.

SDGs implemented in our business operations and stakeholder interaction
Good Health and Well-being – Supporting and improving employee well-being is fundamental for eSett. We provide comprehensive healthcare services for all employees and support leisure activities.

Gender Equality – We promote gender equality at the workplace. We believe that only the competencies and potential of our employee's matter.
Decent work and economic growth – Efficiency is the basis for the services eSett provides. We provide settlement services for Danish, Finnish, Norwegian and Swedish market participants.
Reduced inequalities – For eSett, all customers are equally important, and all employees despite their status or tasks are treated similarly.
Responsible consumption and production – To mitigate our environmental impact, we have relocated our data center services to a carbon neutral operator.
Peace, justice and strong institutions – eSett is a trustworthy partner and takes care of the assets of the customers and complies with laws and regulations.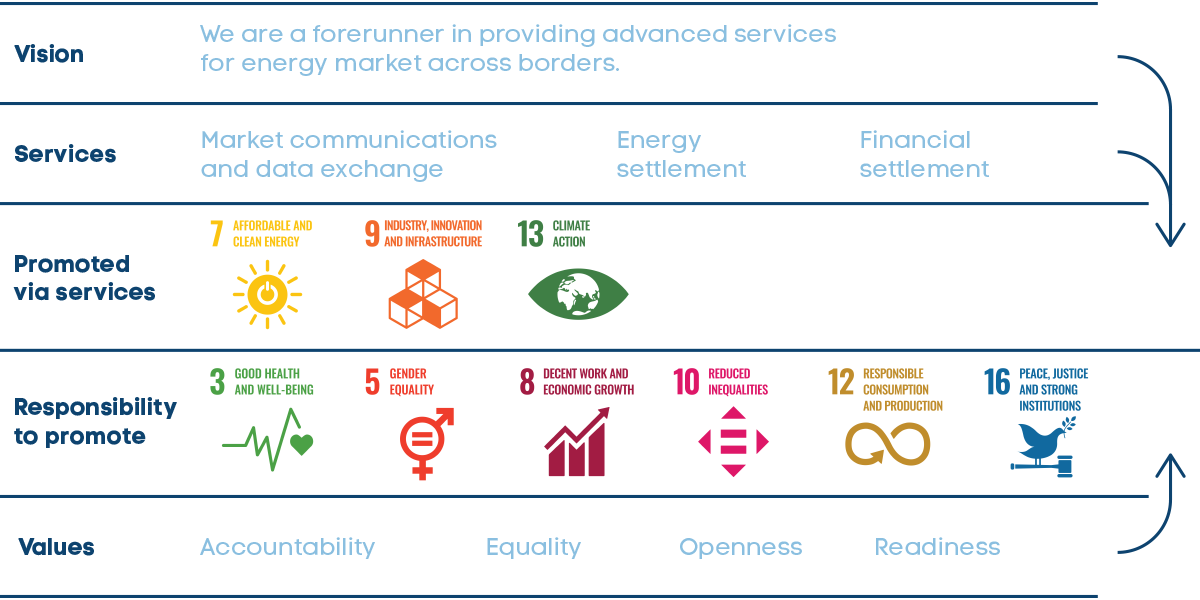 Annual reporting of sustainability
We are developing our corporate responsibility constantly as well as monitoring our performance and progress made towards reaching our targets. Please, find more information on our targets and achievements in our Annual Reviews.