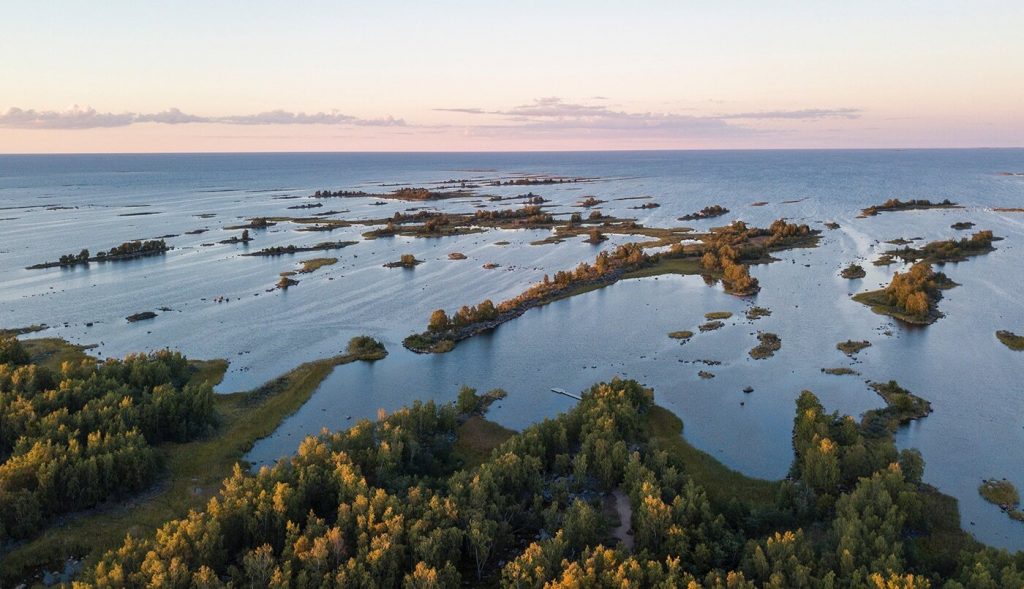 Sustainability
Corporate responsibility is embedded in our business practices and daily decisions, and we maintain a close dialogue with our key stakeholders, including our employees, customers, and partners to understand their evolving needs and expectations in this area.
Our efficient operation helps in developing the efficiency of the whole electricity market which is in the forefront of climate change mitigation. The share of electricity generated from carbon neutral sources is increasing due to improved competitiveness of wind and solar power. Electrification is a strong trend in traffic and heating. To make it possible, more electricity and flexibility will be needed within the power system.
We have identified the UN Sustainable Development Goals (SDGs) where we can contribute most towards achieving them. These are:
Affordable and clean energy (SDG 7) – Our reliable and cost-effective settlement services, with harmonized rules for all participants, increase competition and so help keep the price of energy affordable while providing possibilities to increase the amount of clean energy used.
Industry, innovation, and infrastructure (SDG 9) – Our digital settlement services provided underpin the electricity market infrastructure and make it functional.
Climate action (SDG 13) – Our services are developed to handle the increasing amount of renewable energy in the Nordic power system, helping reduce carbon emissions.
We are developing our corporate responsibility constantly as well as monitoring our performance and progress made towards reaching our targets. More information about our achievements can be found in our Annual Reviews.