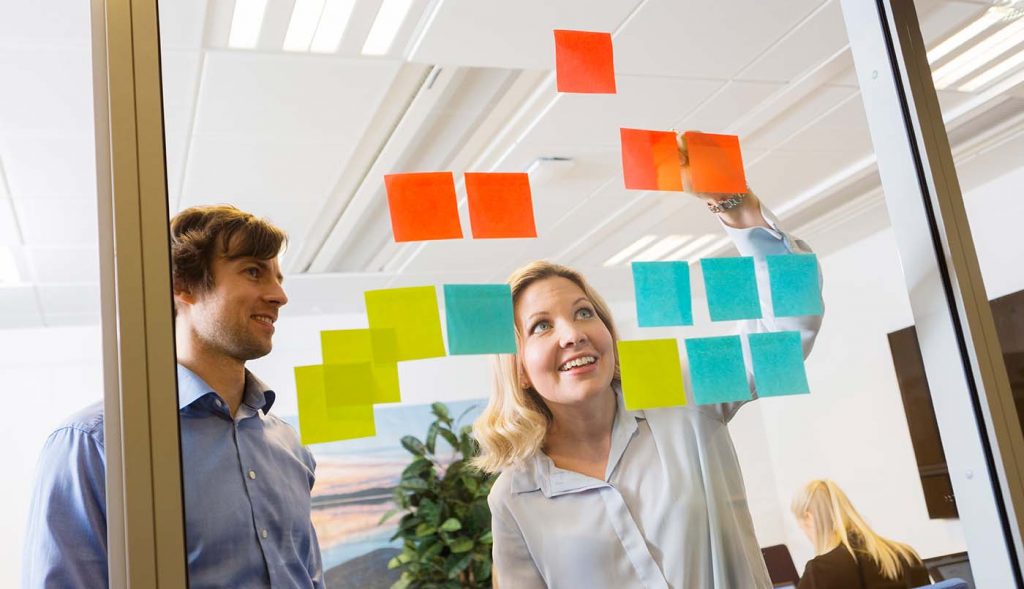 Customer Promise
Our values are the guiding principles of our customer service.
Accountability
We take responsibility of our services
We keep our promises to our stakeholders
We maintain confidentiality and privacy
Equality
We treat all our external stakeholders equally
We always do our best to earn the trust of our stakeholders
Openness
We share information freely
We communicate in an understandable and timely manner
We encourage free exchange of ideas as well as receiving feedback
Readiness
We are ready for change and renewal
We develop our services in a systematic way
eSett will carry out your imbalance settlement effectively and reliably, allowing you to focus on your core business. We will develop our services constantly to maintain our position as the forerunner in advanced services for the energy market. We will provide you correct, sufficient, and clear information in a timely manner. We are open and professional in our communication and always ready to help you.