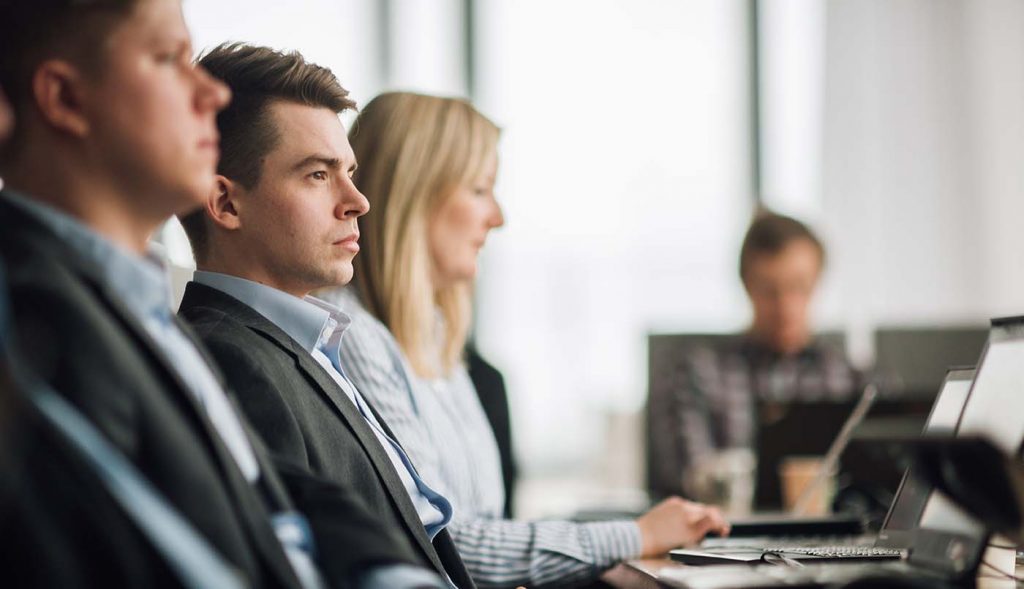 Data Communications
The settlement data needs to be reported to eSett either by using electronic communications as specified in the Communication Guideline or by using the graphical user interface of the Online Service.
All reporting in the Nordic Imbalance Settlement Model is performed in accordance to the NBS Handbook and specifications are laid down in the market model and data format for data exchange can be found on www.ediel.org .
Communication principles
A market party is expected to report NBS data according to their own role as specified in the Handbook and using the message structures defined in the NBS Business Requirement Specification Documents .
eSett provides acknowledgements and settlement results to market parties as Data packages.
On top of this there are several other possibilities for market parties to receive data regarding their own business and the whole market (please see the Market data available for customers section).
Market data available for customers
Open Data
Open data is a free and open service available for everyone (market participants, researchers, etc.) that contains imbalance settlement data and market participant structures related to the Nordic Imbalance Settlement.
Data packages
Market participants are able to order data packages of interest via Online Service.
Information of the available data packages and a full list divided into generic and specific data packages can be found below.
Furthermore, XML User Guide and XML examples for both generic and specific data packages are available here.
Information Service
eSett provides an interface for market parties for retrieving their own market data in XML format. Information Service is a SOAP based web service that enables important data retrieval on need-basis.
The following document provides information needed to integrate with this interface.
Communication channels available for market parties
eSett supports the following communication channels
ECP / EDX
SMTP
SFTP
Webservice (HTTPS)
Please notice that the availability of certain channels might be limited in some NBS areas, see the Handbook for more information.
ECP / EDX
Usage of an ECP/EDX channel requires a market party to register their ECP Endpoint to their national Transmission System Operator's Component Directory .
Data communication with eSett via the ECP channel requires a market party to use a certain ECP Message Type.
A mapping table of the ECP Message Type to be used while exchanging NBS messages with eSett can be found here ECP Message types.
SMTP, SFTP and Webservice details
Please see the Communication guidelines for more specific details about these channels: Communication guidelines.