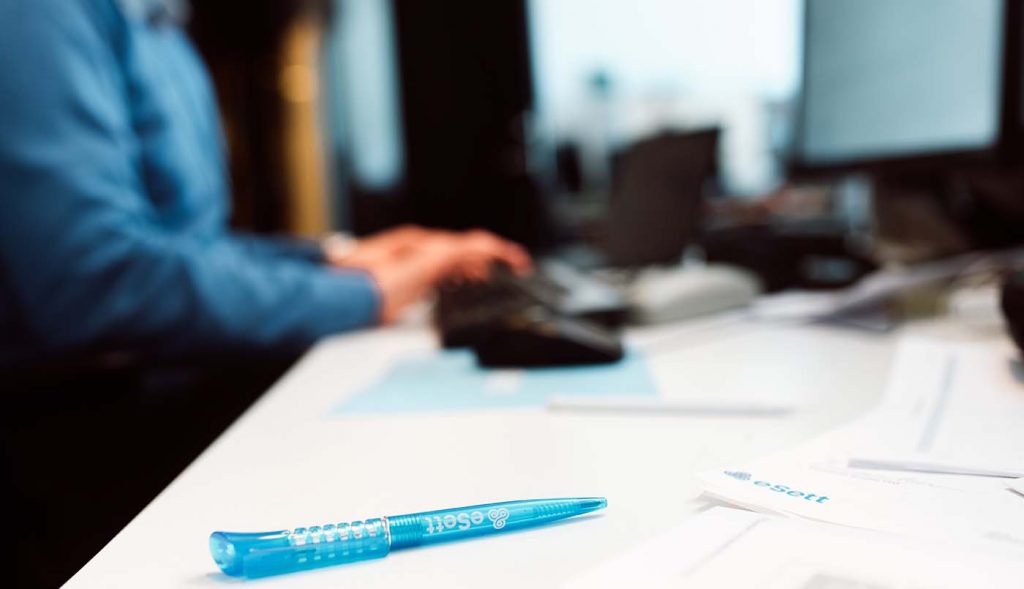 Agreements & Fees – BSP
Balancing Service Settlement Agreement
eSett Oy has prepared a template for the Balancing Service Settlement Agreement together with Energinet (Denmark), Fingrid (Finland), Statnett (Norway), and Svenska kraftnät (Sweden).
Please notice that currently the agreement can only be used in Finland, as Fingrid has decided the business go-live for individual BSPs to be 20.11.2023. More information can be found from eSett's web site about the Balancing Service Provider Model.
The agreement is made between eSett and each Balancing Service Provider (BSP), and it needs to be signed by the BSP before the participants can start their operations in Finland.
Agreement with TSO
Participating as a BSP in the electricity market settled by eSett requires a valid Balancing Service Settlement Agreement with eSett as well as a valid agreement(s) with the respective TSO if required by the TSO, or it needs otherwise to have accepted the terms and conditions set forth by the respective TSO.
Furthermore, the BSP needs to fulfill all the requirements on a Balancing Service Provider defined in the NBS Handbook in order to be entitled to start and continue acting as a BSP.
Bank account agreement
The Balancing Service Provider need to obtain certain banking services from banks that eSett has approved as Settlement Banks. Here we provide information about approved Settlement Banks.
List of approved Settlement Banks
For handling the payments each Balancing Service Provider needs to open a settlement account in one of the preapproved settlement banks and sign the Agreement on Right of Disposal of Cash Account and Cash Collateral in cooperation with the Settlement Bank.
Currently, Balancing Service Providers are not required to deposit collaterals and therefore BSPs are not required to open a Cash Collateral account. More detailed information can be found in our Handbook in chapter 8.4. Required Banking Setup.
More detailed information about the agreement can be found from the NBS Handbook.