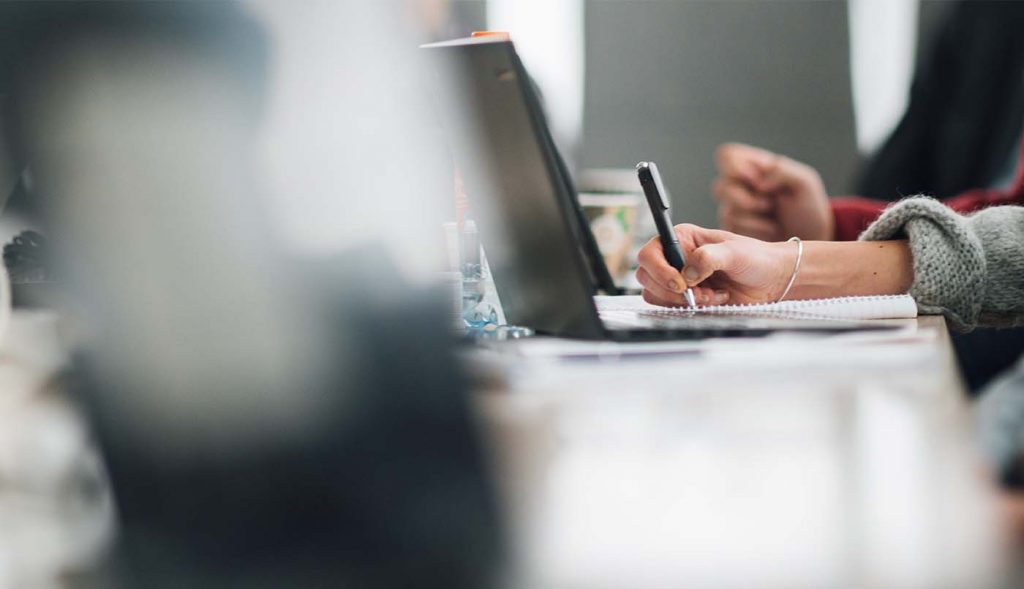 Agreements & Fees – BRP
Imbalance settlement agreement
eSett Oy has prepared a template for the Imbalance Settlement Agreement together with Energinet (Denmark), Fingrid (Finland), Statnett (Norway), and Svenska kraftnät (Sweden). The agreement is made between eSett and each Balance Responsible Party (BRP), and it needs to be signed by BRPs before the participants can start their operations in the Nordics.  Appendix 1 specifies the fee rates that the BRP shall pay to eSett in the Imbalance Settlement as defined by the local TSO responsible for the market area. Appendix 2 specifies the collaterals that the BRP shall provide to eSett as security for its obligations in the Imbalance Settlement. New BRPs can request a prefilled agreement from eSett.
Balance Agreement
Participating as a BRP in the electricity market settled by eSett also requires a valid Balance Agreement between the BRP and the respective Transmission System Operator (TSO) in the market where the participant is active. The market participants can request the agreement from eSett which will handle the signing process on behalf of the TSO.
Account agreement
To participate in the Nordic imbalance settlement, the Balance Responsible Parties need to obtain certain banking services from banks that eSett has approved as Settlement Banks. Here we provide information about approved Settlement Banks.
Each Balance Responsible Party needs to open a settlement account in one of the preapproved settlement banks and sign the Agreement on Right of Disposal of Cash Account and Cash Collateral in cooperation with the Settlement Bank. However, if the approved settlement bank is not part of the cash account model yet, you can review the Pledged Cash Account Agreement template.
The essential difference between the pledged account model and the cash account model is splitting the cash collateral account and settlement account into two separate accounts. This allows the unpledged cash (settlement) account to have a credit limit and be a part of a cash pool. Any cash collateral is kept on a separate account that is pledged to eSett. More detailed information can be found in our Handbook in chapter 8.4. Required Banking Setup.
The agreement templates are available below. New Balance Responsible Parties can also request the agreement from eSett.
If the amount of collateral provided by the BRP exceeds the collateral requirement, the BRP may request from eSett that the exceeding part of its collateral is released. The excess collateral will be released to a specified account, called "release account". The settlement bank will not allow the BRP to withdraw any funds from its pledged settlement account or cash collateral account.
More information can be found here.
More detailed information about the agreement can be found from the NBS Handbook.