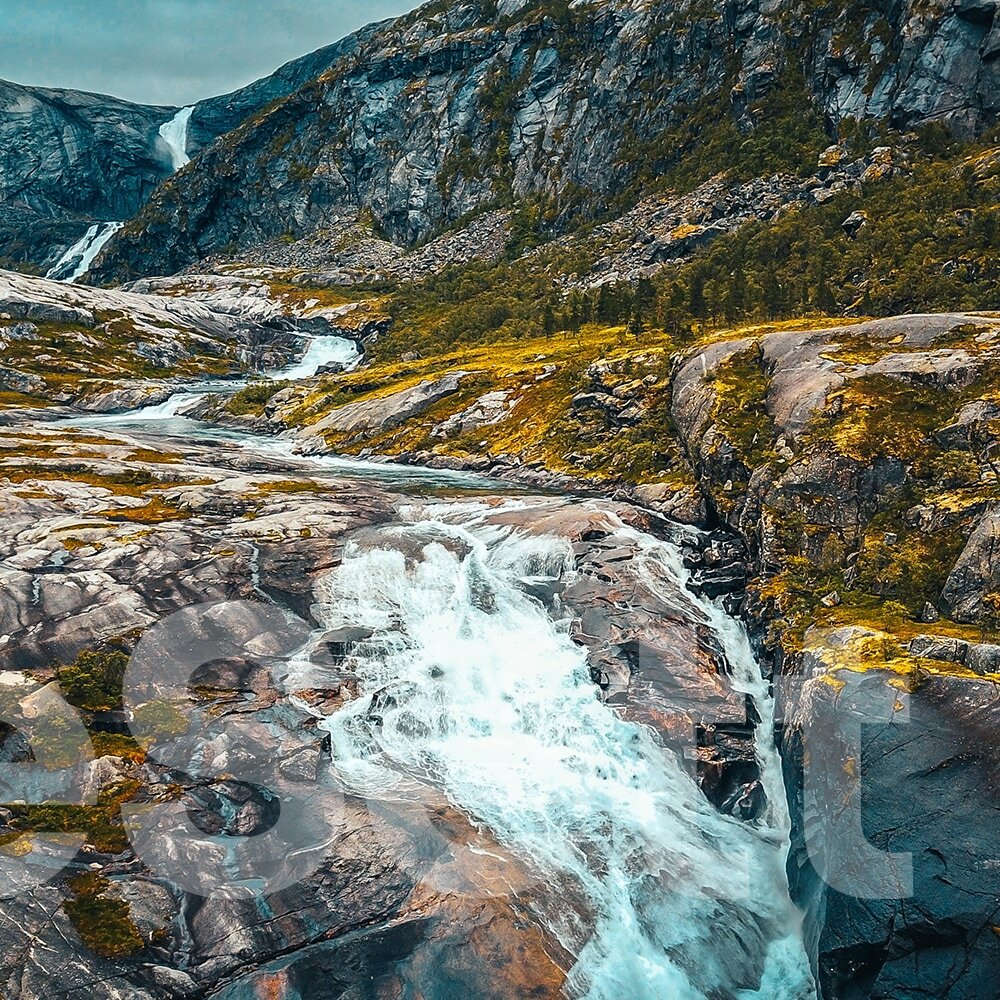 eSett's Season's greetings
Dear All,
This year, the money that was reserved for planning, printing and posting Christmas cards to eSett's stakeholders was donated to a good cause – for the children of the world. UNICEF received our Christmas gift for the purpose of helping children in the crises areas around the world to have a possibility to go to school.
UNICEF promotes the rights and well-being of children around the world. Together with its partners, UNICEF works in 190 countries and territories to the benefit of all children, everywhere, focusing special effort on reaching the most vulnerable and excluded children. Its activity is based on The Rights of the Child –agreement of the UN. All the money donated to the UNICEF's Children's Fund is used to benefit those children whose position is the poorest. We believe that children are the future and therefore we have decided to invest in them.
eSett Oy would like to thank all stakeholders for the past year. We wish that in the spirit of our donation your Christmas and New Year 2019 will be filled with good thoughts and deeds!​