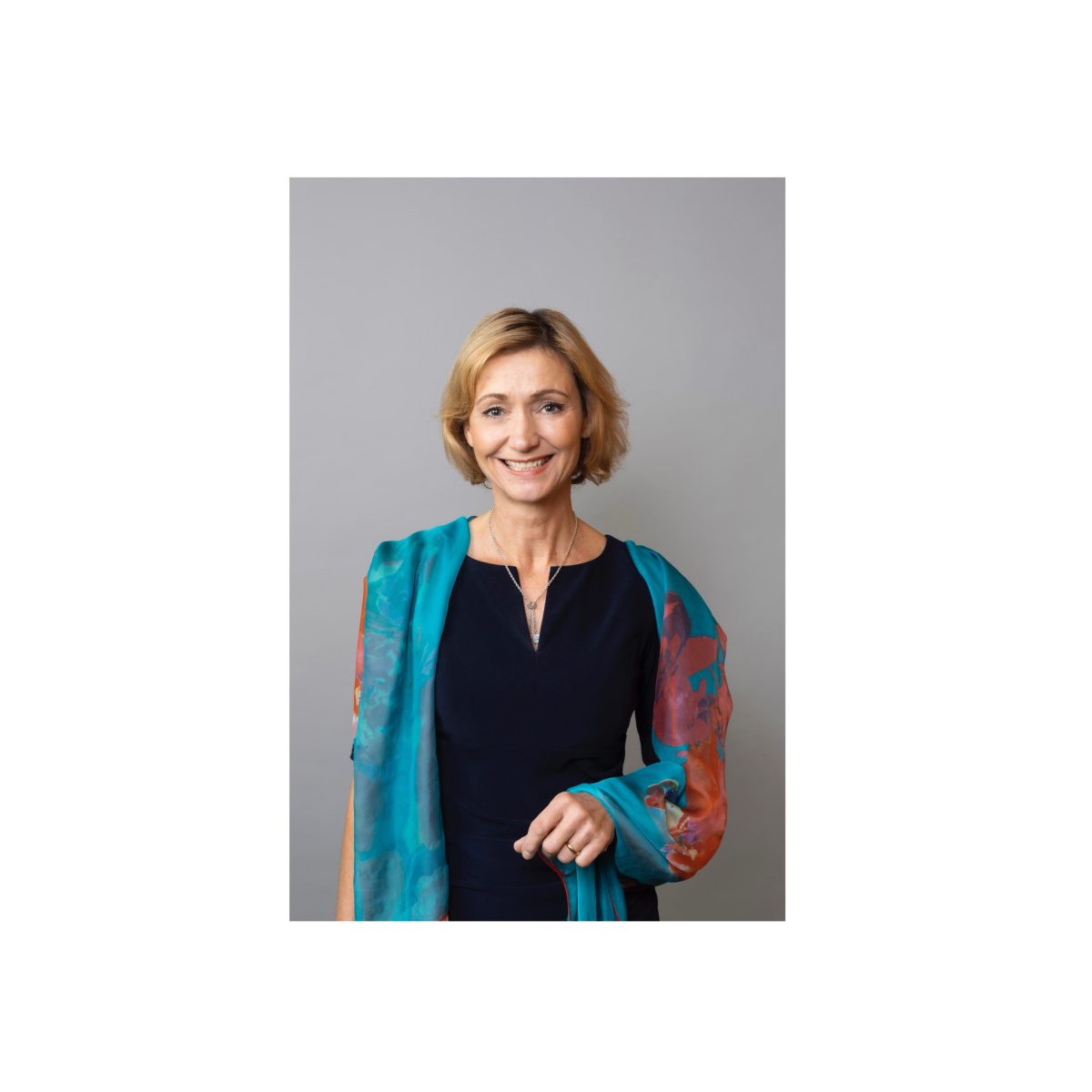 Being prepared amid constant change
In this blogpost Lowina Lundström, the Chair of eSett's Board shares her thoughts on the everchanging energy sector. Read more on the importance of eSett's role in the Nordics when supporting and achieving the green transition.
The year 2022 was an exceptional one. The electricity market has been in turmoil in a way that no one could have predicted.
At the background, we have the transition to green energy which has brought about new legislation and pushed the market towards sustainable energy sources. On the other hand, the war in Ukraine and sanctions have raised electricity prices in a way very rarely or maybe never seen before.
The changes taking place put much higher demands on all of us in the market.
In the Nordics, we are in a pretty good place to weather the storm. We are a forerunner in working together, as one balancing area. We can lead the way and show other countries how successful and efficient cooperation can be. Electricity does not stop at country borders, after all.
Even so, the energy crisis hits even us hard. Electricity poverty is a real danger that can distress families in a horrible way. This has forced decision-makers to react and make decisions for the short term.
These decisions may have repercussions or even cause difficulties in the future even though they are necessary to keep people warm during the winter. We have to stay alert and be prepared to react quickly, if our input or help is needed.
The energy crisis also has had a positive side. People are interested in electricity, its production and use on a completely new level. They are also reacting to the rising prices and finding ways to cut their electricity use. I hope this crisis will lead to a new kind of situation where electricity is used more sensibly and carefully.
Saving energy is getting a new boost, but so is technology. We will see a faster development in the energy solutions and ways to store electricity.
Both saving electricity and new solutions are necessary to achieve the green transition. Without sustainable energy we cannot electrify industrial production and transport without which abandoning fossil fuels is impossible.
In imbalance settlement, we are modifying our system to better address the characteristics of energy sources like wind and solar whose availability can change very quickly. This is addressed by the 15-minute settlement we start deploying in 2023.
At eSett, we need to make sure we continue to do our part in supporting the transition of the whole energy sector. Our role may be small, but it is important in building a sustainable future for us and our children.
More information of eSett's Board here.