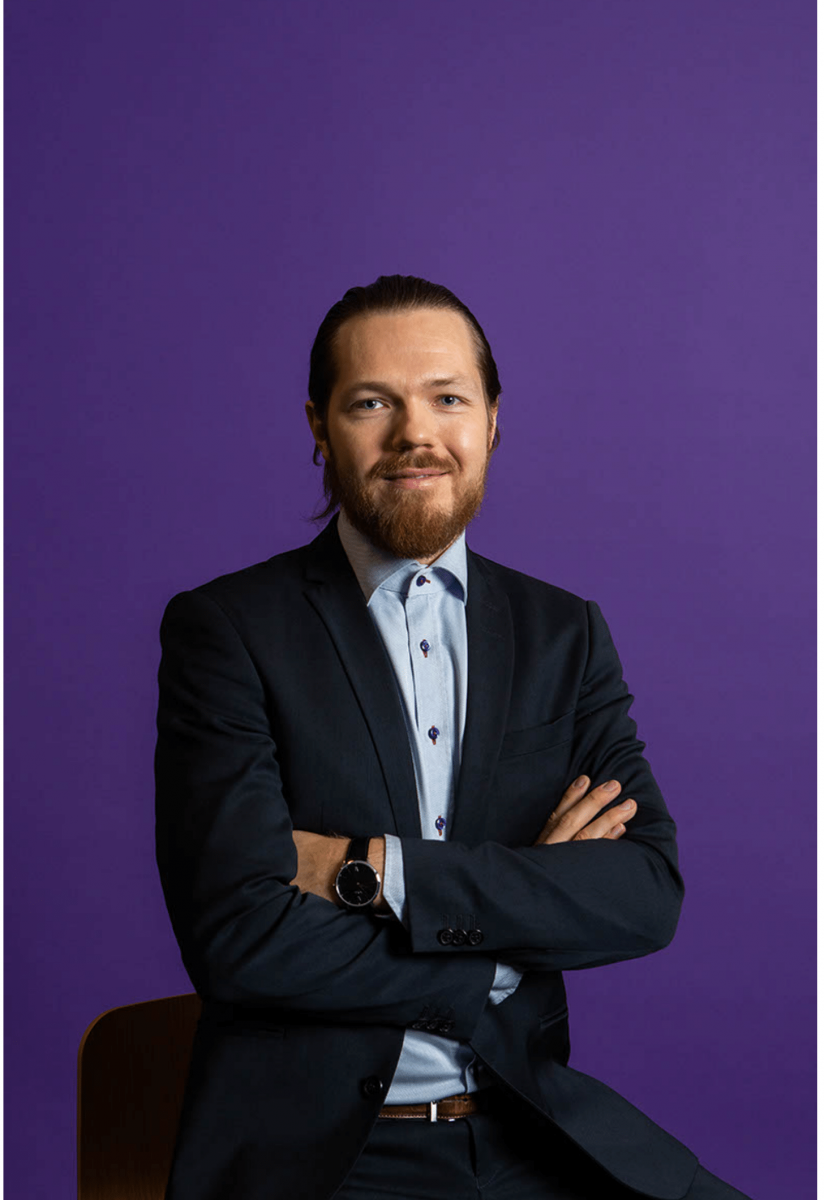 Closer dialogue with the customers
In this blog post Tuomas Lahti, Head of Operations and Customers at eSett, writes about the ambition the company has in the middle of drastic changes taking place in the energy markets. Read on to find out what the company hopes to achieve and how.
This spring eSett will celebrate its five-year anniversary as a fully operational company providing settlement services in the Nordics. Time really flies, and a lot has happened during this time. We have been busy ever since the beginning with the constant changes that have shaped our business environment, often requiring us to make great commitments to support the market development. Due to this fact, the dialogue with our customer base has been relatively limited and perhaps sometimes too one-dimensional. This is something we would like to address now.
We have had this idea of starting to meet with our customers one-to-one on a regular basis for some time already, but the worldwide pandemic has kept us waiting for better times to come. We certainly hope they are here soon.
As many are probably aware of, there will be some major market development changes still ahead of us. And despite the changes such as 15-minute imbalance settlement period and Balance Service Provider (BSP) concept are perhaps the largest in magnitude for a long time, we feel soon it will be appropriate time to start having more focused dialogue with our customers about these changes and, of course, our service offering in general. The service we provide should not only be a settlement model consultation, but we also wish to learn how we can help our customers to succeed.
We genuinely believe that mutual conversation is something that will benefit all parties involved. This kind of strategic shift is also possible now thanks to the phased launching of central Datahub companies in Nordics, largely replacing Distribution System Operators (DSO) as our direct counterparts in cooperation. This transition enables us to give more focus on Balance Responsible Parties (BRP) and their needs.
We always felt that few conference and committee events per year, standard customer service dialogue and an annual customer satisfaction survey accompanied with our internal settlement analysis was not enough to deepen our understanding of our customers and their needs. Thus, on last summer we performed quite an extensive environmental analysis study based on interviews of our stakeholders from which we received vital feedback and courage to continue forward on that path.
To develop our services further and to learn to know our customers better, this spring we will start a campaign with the Nordic BRPs where we will invite all of them to a mutual dialogue with us. At eSett, we call this campaign "Close to customers". The task is certainly ambitious, but one must begin with something.
As part of this campaign, we have decided to start approaching few BRPs from each Nordic country to ask if they would have interest for a mutual meeting where it will be possible to learn to know each other and discuss timely topics. For example, discussions could vary from advice on how to use our Online Service to a new idea for us to take home and develop our services further, just to name a few.
It would also provide a good opportunity to share an overview of our customers' concerns or status updates on market development projects. Also, knowing your stakeholders personally, will likely lead to a better and smoother communication making life just a little bit easier. Our idea is that all public key takeaways from the meetings could be shared in our bi-annual Customer Committee meetings to add transparency.
Despite we have identified room for improvement, the situation with our customer relations is safely on a steady level. In fact, based on our annual customer satisfaction surveys our customers seem to be quite pleased with our service already now. But as we are constantly seeking ways to outperform ourselves, we hope that this campaign would in the long run add to the overall satisfaction and strengthen our role as a trusted partner in the eyes of our customers. Therefore, we hope to see you soon!