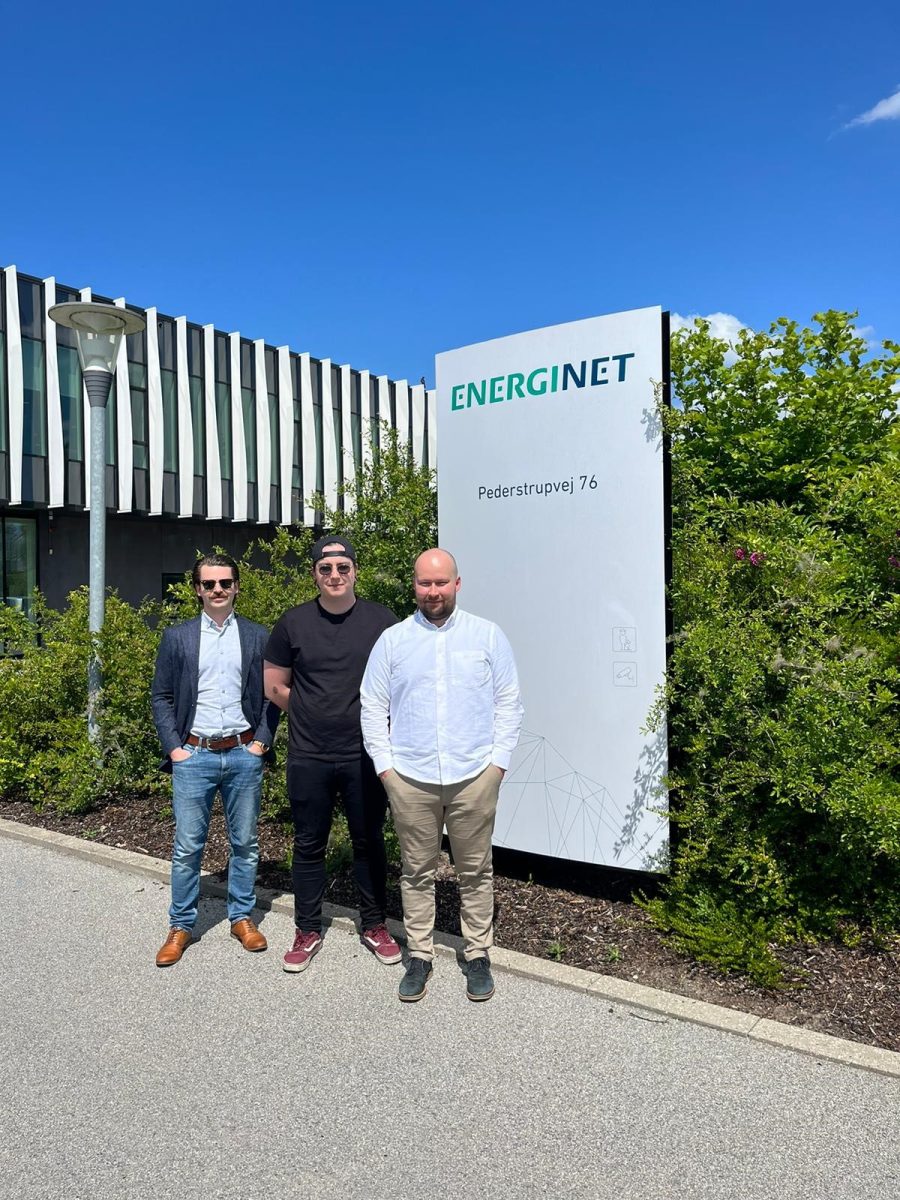 Embracing Opportunity and Growth: The Imbalance Settlement Trainee Program
eSett, Fingrid and Fingrid Datahub kickstarted the first-ever imbalance settlement trainee program at the end of year 2022. This paid internship presents an invaluable opportunity for students and recent graduates to immerse themselves in the world of electricity markets and learn to know imbalance settlement from three different perspectives. Over the course of the program, Niklas Leppäsalo and Miikka Uotila spend three months at each of the three companies, accompanied by dedicated mentors who provide guidance throughout their learning journey. Continue reading this blogpost to find out about the Trainee & Mentor experience at eSett.
Building a Solid Foundation in the Electricity Markets
As we gathered with mentor Kim Saarijärvi and the trainees Niklas Leppäsalo and Miikka Uotila, it was clear that the interview was off to a great start. The atmosphere was filled with a delightful mix of enthusiasm and relaxation, which persisted even after the recorder started rolling.
The discussion started with everyone agreeing that this trainee program gives a good foundation for understanding the electricity markets and more precisely, the Nordic imbalance settlement. Kim, eSett's trusted Advisor and mentor, expressed, "The trainee program offers a remarkable chance to gain extensive experience from diverse perspectives. It is a huge plus that this program has been accomplished". When asked about the benefits the program provides, Niklas highlighted the opportunity to work across all three companies, offering an expansive network and invaluable field experience that will support his future career aspirations. Miikka agrees, as he is able to gain the needed and required experience as someone who has recently graduated. He continues to emphasize that this is a unique opportunity to gain knowledge that you could not get anywhere else.
Thriving in an International Environment
Both trainees acknowledged that the most interesting aspect at eSett has been working in an international environment. Every Nordic country has its own specialties, and at eSett it has been possible to observe from above how the markets operate. Despite being a small company employee wise, eSett has been able to give responsibility, variety of tasks and participation in projects that go beyond team borders. eSett's working environment is open and the feeling of working together is very present. Additionally, seeing how seamless communication can be between the customers and vendors has been beneficial for the learning. Kim noted that being an international company is one of eSett's greatest advantages, albeit a challenge that requires proficiency in the English language.
Navigating Challenges with Mentorship and Team Support
Imbalance settlement is a complex process that can be very difficult to perceive in a short time. On top of that, it is necessary to learn how to use IT systems in each place. This is where good mentorship and helpful colleagues have been essential. Miikka laughs and says that as much as he has liked having Kim as a mentor, it was also good to get a lot of support and help from all other colleagues at eSett. At the times, it can get very hectic and stressful, but still everyone is working towards a common goal. The youthful and agile atmosphere at eSett has undoubtedly played a pivotal role in the learning process.
The Mentor's Perspective
When Kim was presented the idea of a mentor role, in his own words, the decision was a no-brainer. Seeing the trainees progress from having no knowledge of imbalance settlement to gaining a comprehensive understanding and independently navigating the information system has been the most rewarding aspect of his role. His most valuable advice to them was to always seek help rather than struggle alone when faced with challenges.
Looking Ahead
As it was time to wrap up the interview, we started talking about an upcoming "Trainee Baltic Sea Tour". In this trip the trainees and all mentors visited three Nordic Transmission System Operators (TSOs): Energinet, Statnett and Svenska kraftnät. This trip certainly was a special chance to get familiarized with the TSOs but also to spend time together while on the road. In the picture below you can see the mentor & trainee team strolling the sunny streets in Stockholm. A side note: The Stockholm-Helsinki cruise ship has not changed since the teenage years.