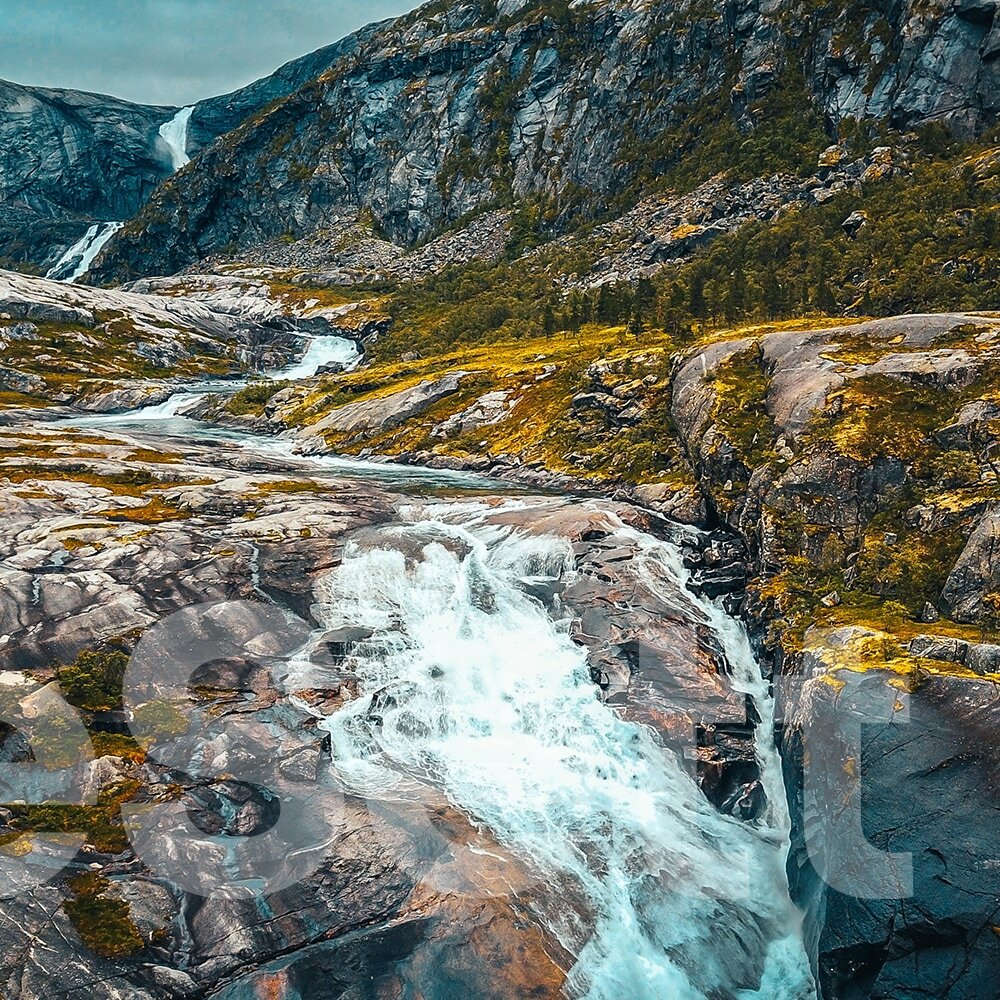 Welcome to eSett's new website and blog!
We are very pleased to welcome all visitors to our new website and blog.
We have renewed our website to modernize the interface and make it even easier for visitors to find relevant information. By restructuring the pages we have hopefully succeeded in making the information flow more logical and tie together information blocks that go together. Hopefully this restructuring will serve both new potential customers and visitors already familiar with eSett, wanting to deepen their understanding of specific topics.
As a new feature we are presenting this blog. The blog is intended to introduce the reader to what goes on behind the scenes of the company and its' personnel. We would also like to highlight themes of interest for the industry from eSett's perspective. This gives us a more informal channel to discuss important matters in the industry. Another  aspect is to highlight news or interesting topics that might not otherwise be brought to our customers attention.
We hope that you enjoy this new feature and most of all the new website as much as we do. We also welcome any comments and feedback on information that you would like to hear more about that we can shed light on.
Please stay tuned for new blog posts and sign up for our newsletter if you would like to receive the latest news and stay up to date about everything that has to do with imbalance Settlement!