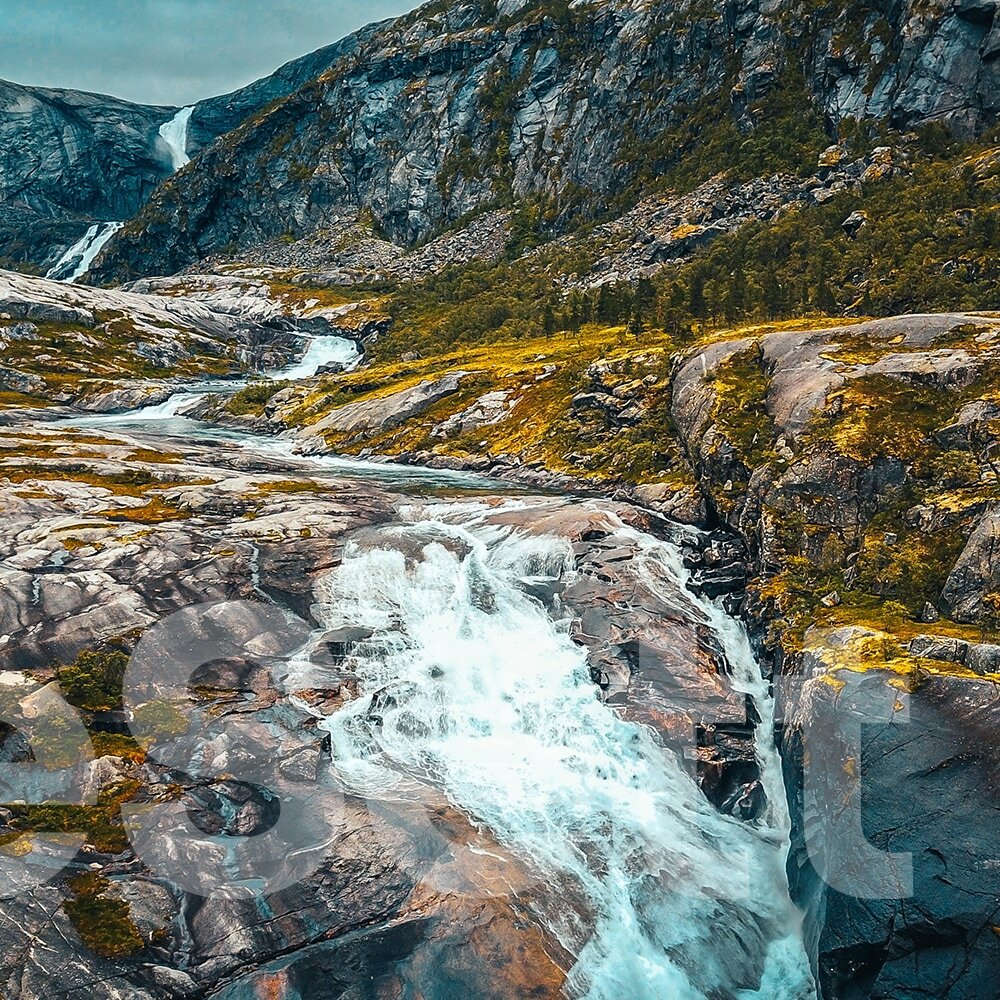 eSett is looking for ICT Specialist
We are strengthening our team and searching for an ICT Specialist.
For further information, please call Ms. Sanna Leppäluoto at S&S Consulting, tel. +358 50 344 6864.
Please submit your application and CV here with your salary request in English by 21st August 2017. Please fill in the application form carefully, especially your personal information and work experience.