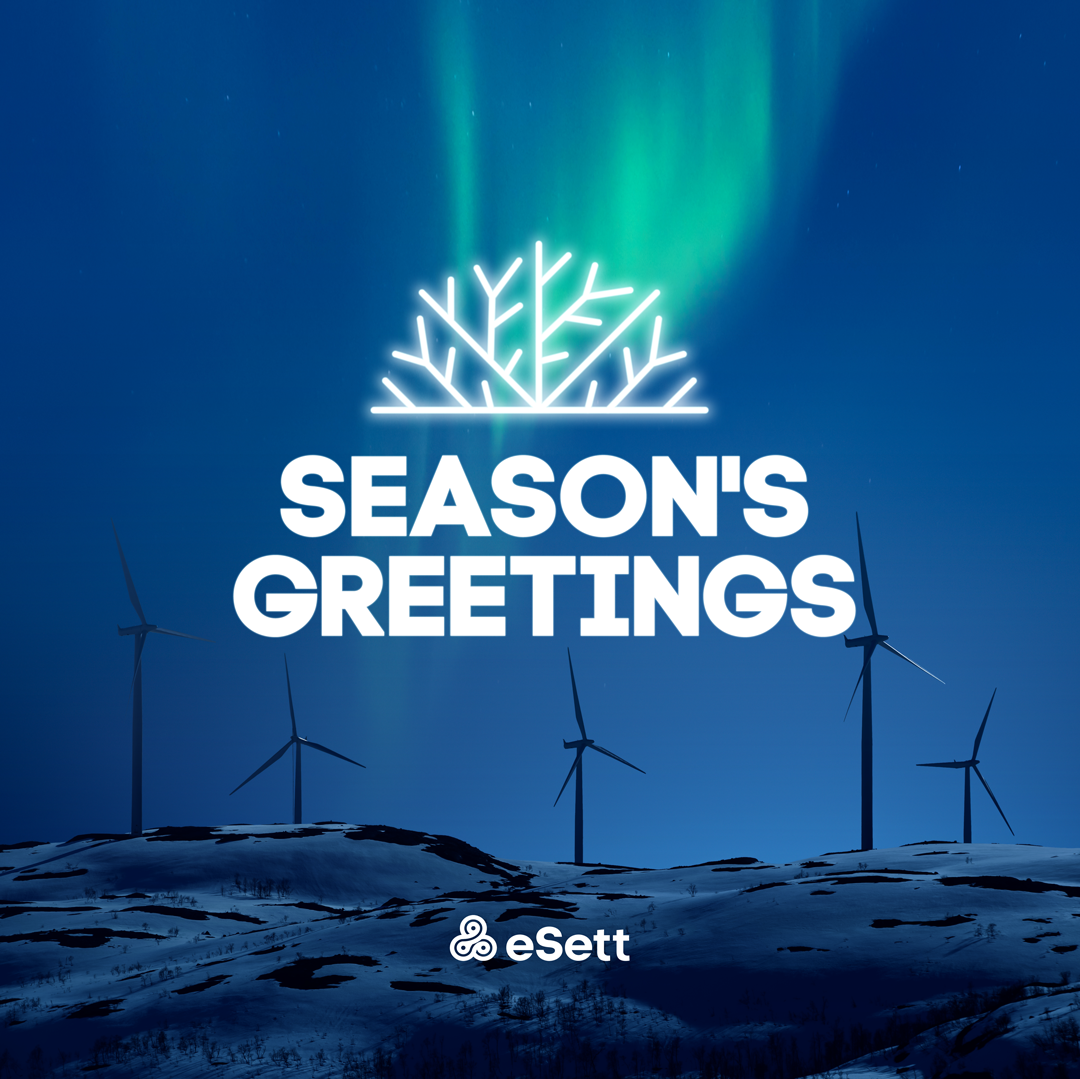 eSett wishes all Stakeholders a Wonderful Holiday Season and a Happy New Year 2022!
Our annual charity gift has been granted to an organization that secures the well-being of Baltic Sea and its priceless cultural heritage. By making this donation, we want to be a part of protecting the story of the sea and ensure that its history is passed on to posterity.
We thank all of our Stakeholders for the past year and we are looking forward to
further great collaboration.