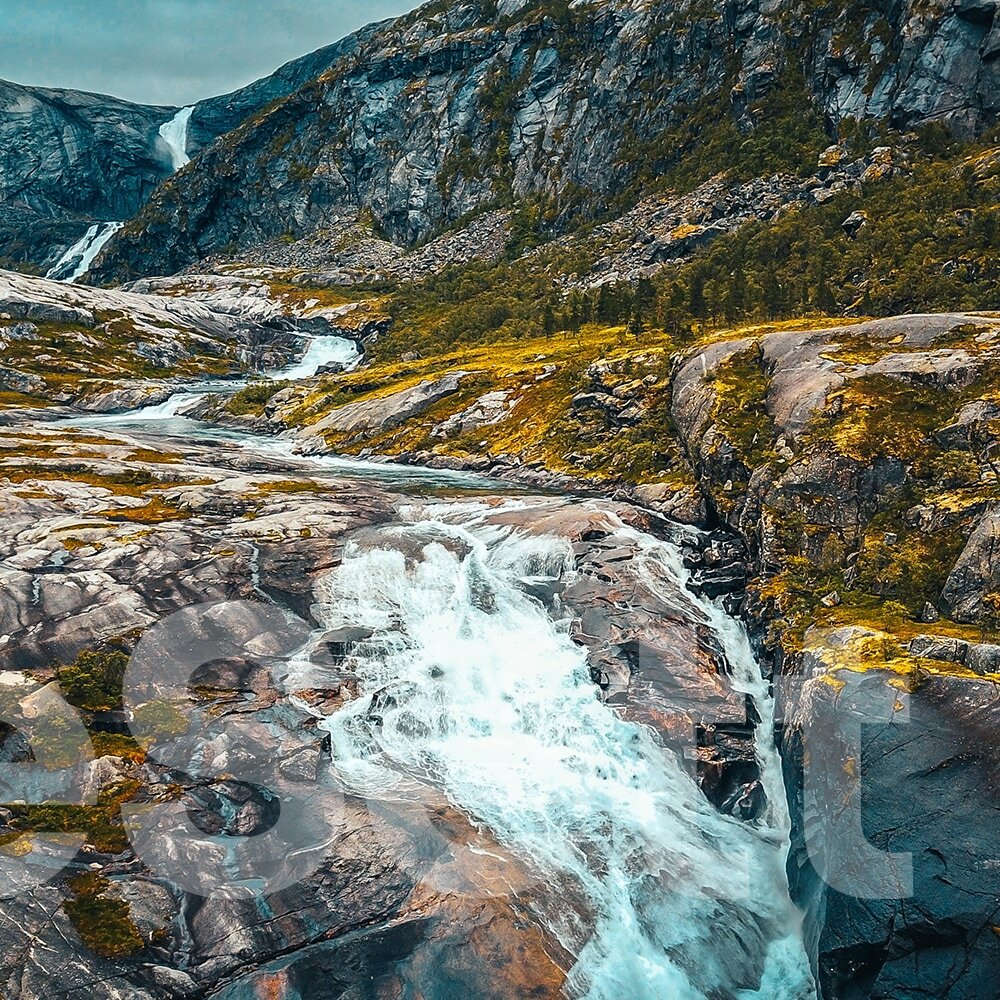 eSett's Customer Committee rules and procedures has been published
eSett has prepared the rules and procedures for eSett's Customer Committee in co-operation with the NBS reference group. The rules and procedures can be found here.
It has been agreed that the Transmission System Operators will nominate the committee members and their deputy members after discussing with the market participants. Two market participants will be nominated from each NBS country. If you are interested in being the member of the Customer Committee, please contact your local TSO:
Statnett: Kristian Bernseter kristian.bernseter@statnett.no
Svenska Kraftnät: Tania Pinzon Tania.Pinzon@svk.se
Fingrid: Jani Piipponen Jani.Piipponen@fingrid.fi
eSett's Customer Committee will replace the current customer group called NBS Reference Group after the NBS Go-Live.