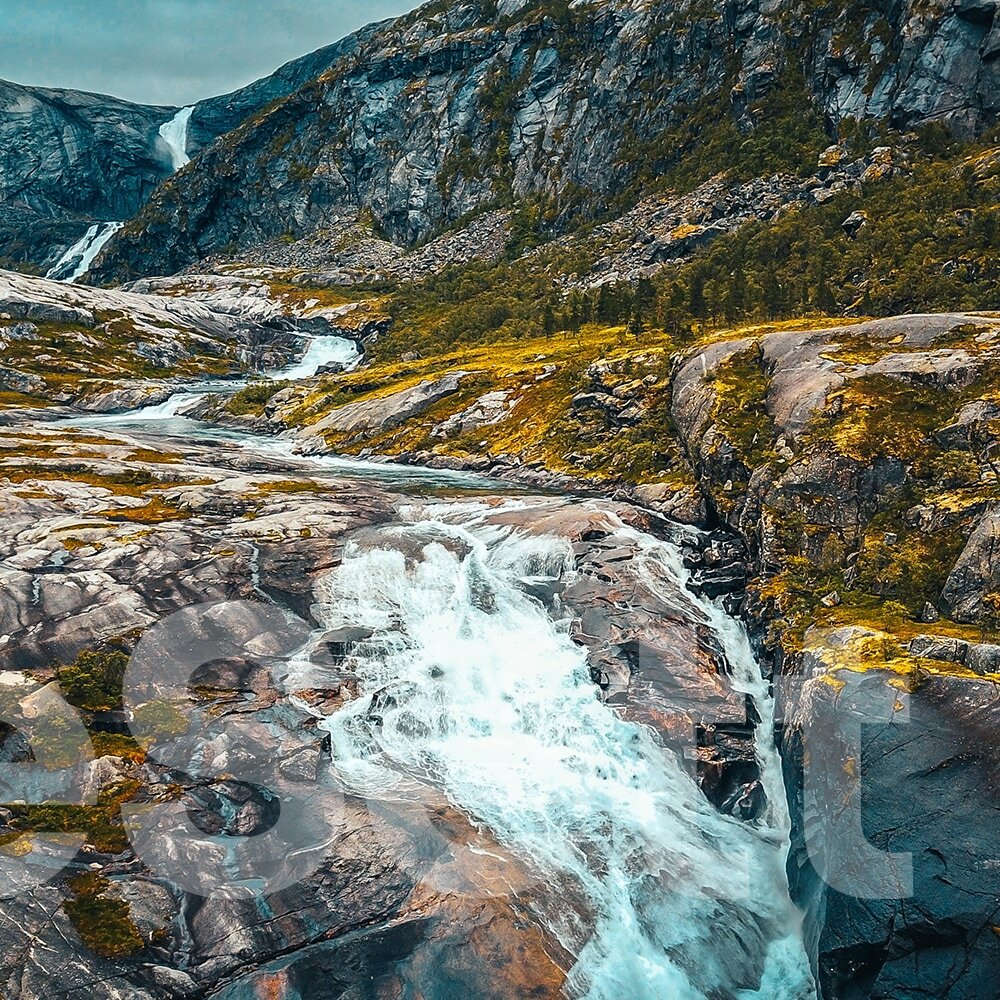 External tests begin on Friday the 4th of November
Online Service opens in Read-Write mode on Friday the 4th of November for External testing phase, which is targeted to all market participants. Test objectives are the following:
Simulate day-to-day settlement processes to identify remaining bugs and potential issues to be fixed before go-live
Update market structures for go-live
Build-up market participant readiness for go-live
Verify Basse readiness for parallel settlement
Guidelines how to carry out External tests are here. During the External tests all remaining issues with eSett imbalance settlement system and related processes preventing the go-live, should be identified. In addition, market participants should have verified their structures along with information system and process readiness. eSett also wants to remind that we expect structure confirmation via eSett ticketing system, once the structures are correct and verified by the market participants. Active participation in External tests and go-live preparations is needed from all market participants.