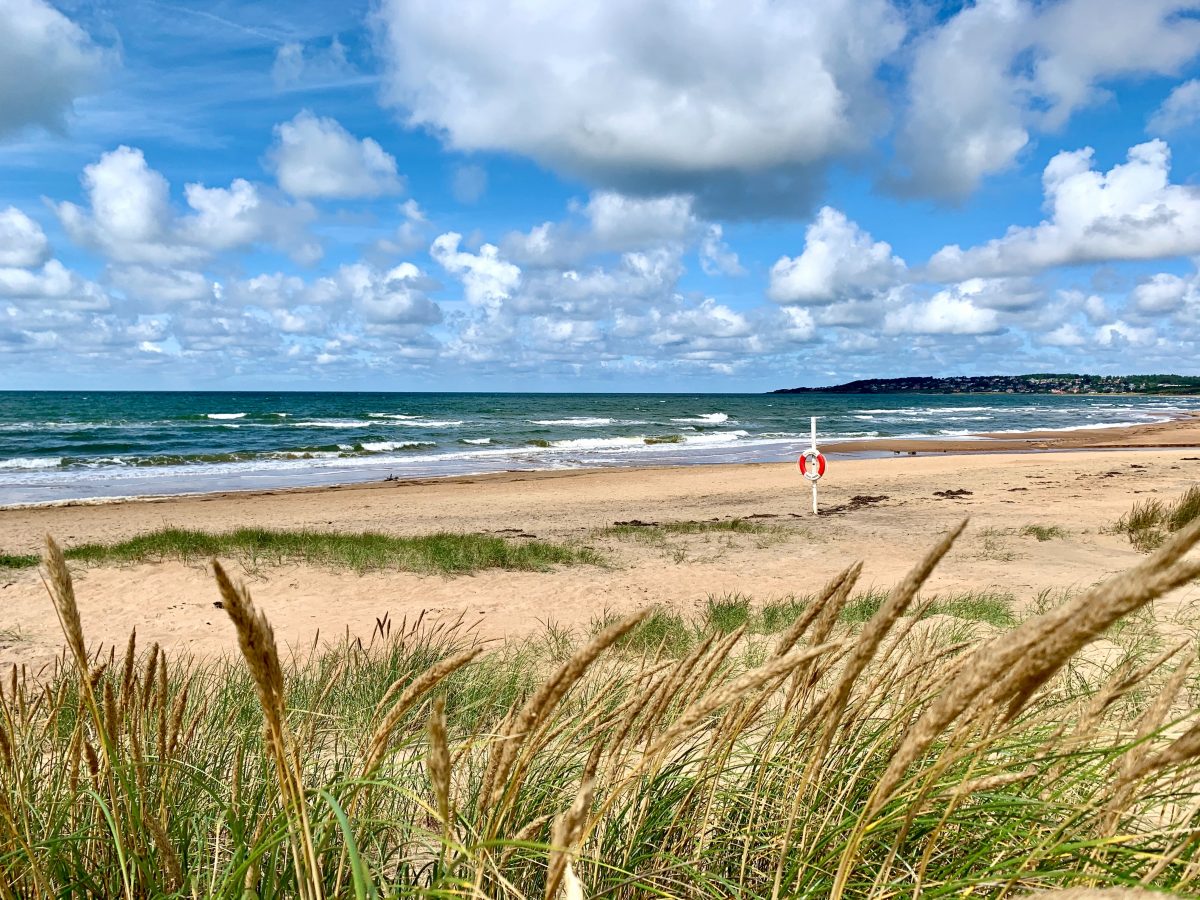 Fingrid will increase the balance service fees for balance responsible parties from 1 September 2022
As of 1 September 2022, the volume fee for production and consumption for BRPs in Finland will rise to EUR 1.2/MWh (the current fee is EUR 0.64/MWh). Other balance service fees will remain unchanged.
The increase is due to a significant rise in the cost of the electricity system's market-based reserves as a result of the exceptional market situation. More detailed information can be found on Fingrid's web page.
Appendix 1 of the Imbalance Settlement agreement has therefore been updated accordingly.