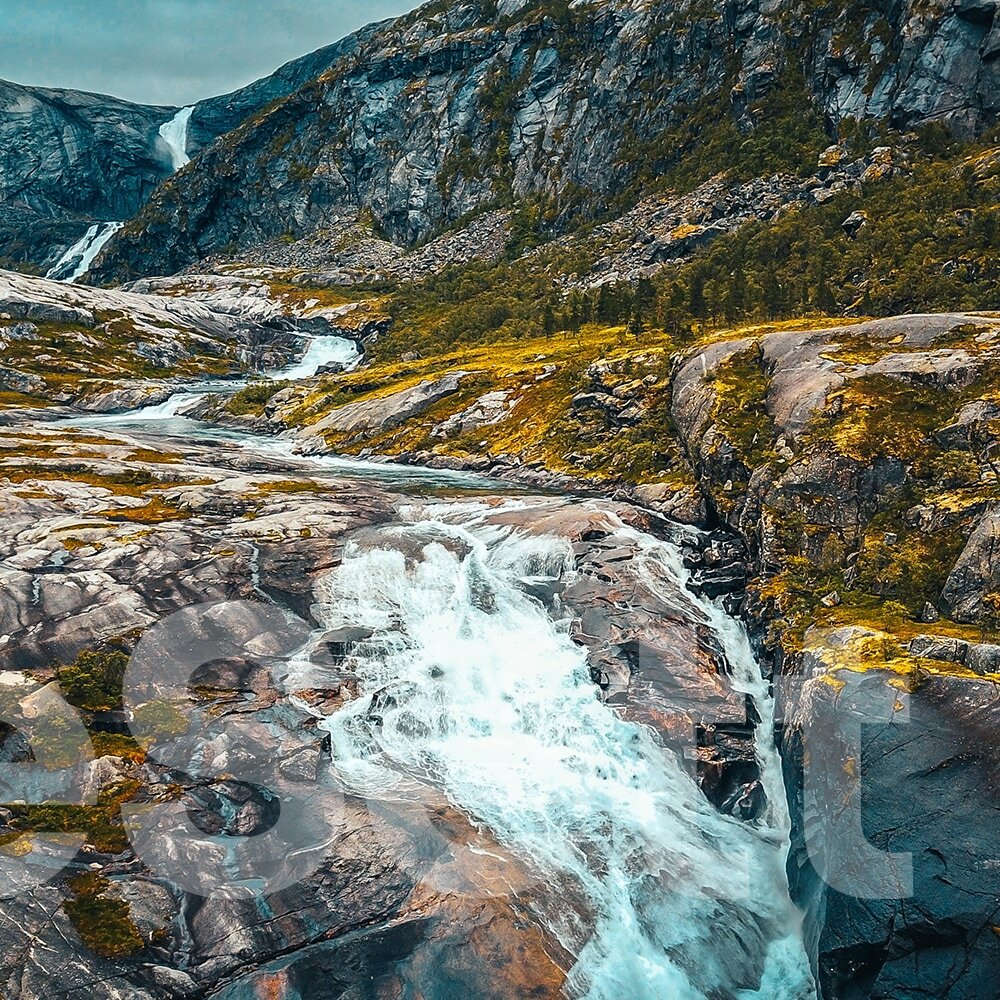 Handbook translations
eSett is happy to announce that the translations regarding the Handbook to national languages are ready and published at esett.com.
It is good to be aware that there might still be some adjustments to be done in the near future that relate to the linguistic form, but the key content of the documents has been finalized. All three language versions are downloadable as a pdf-file from same location as the original document.
Important disclaimer is that the English version is the master version, which should be considered as the truth in case there occurs contextual differences or if something seems to be open for interpretation.