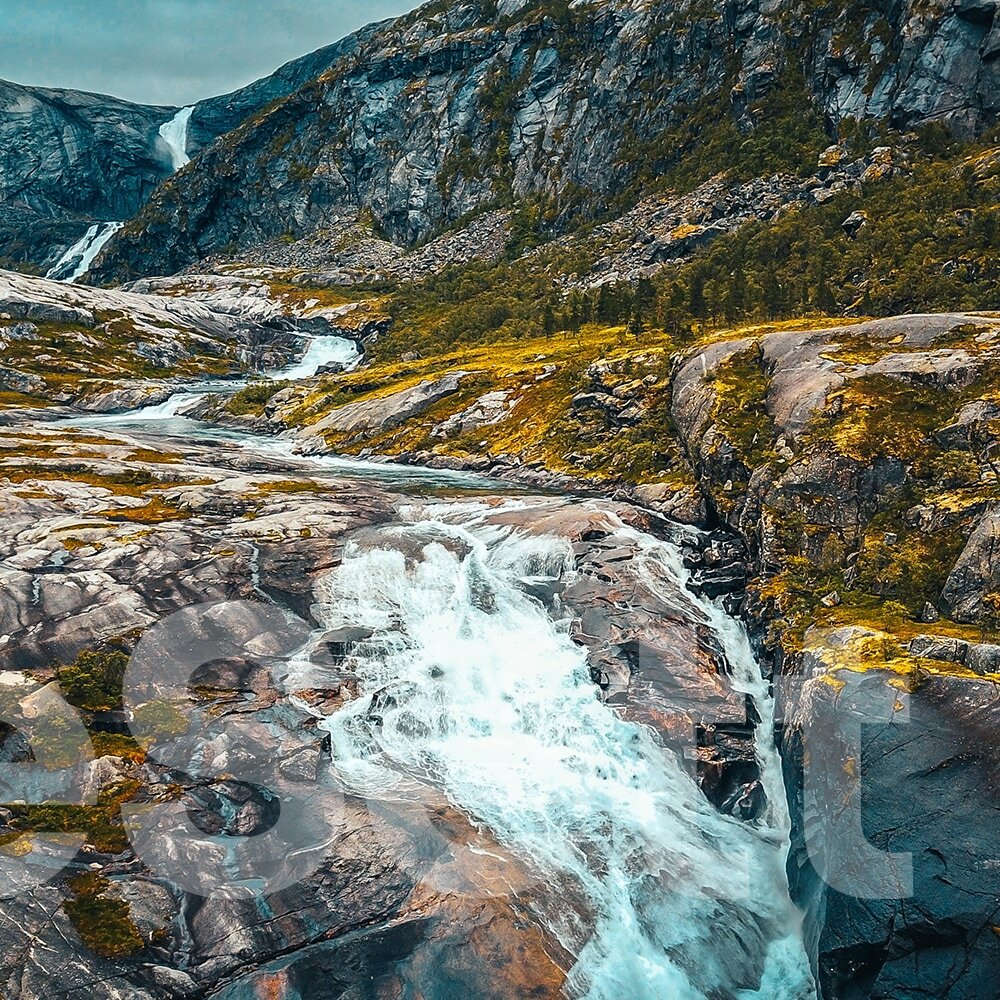 Handbook update
The Nordic Imbalance Settlement Handbook has been updated to a new version 2.3. Important highlights of the version are update to the gate closures for structure changes and update to the collateral formula. New information regarding market behaviour reports has been added to chapter 11. Changes have been described in the Chapter 12 Change Log.
The official English version is available here.
Other language versions will be updated shortly afterwards.