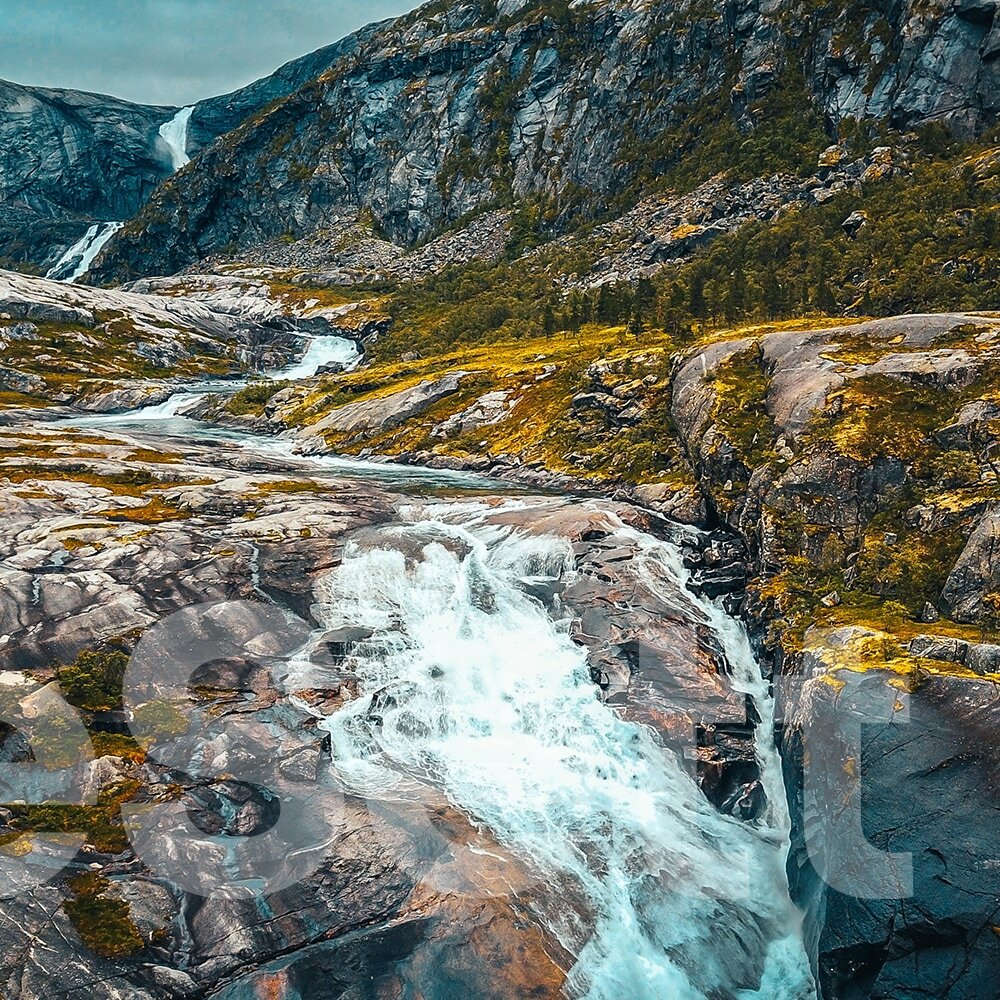 Maintenance break and new features
Please notice that there will be a maintenance break on the 7th of February between 18:00 – 20:00 CET.
During the maintenance break the imbalance settlement system will be updated to a new version including new functionalities. Based on enquiries from the market participants eSett has developed more flexibility to the outgoing data management. In practice this enables market participants and their service providers to flexibly choose which information they would like to receive electronically, given that service providers have been granted access to external interface (R/W) via Online Service. After the change, all automatically delivered outgoing messages will be under subscription. Outgoing data flows can be managed in Online Service from: Reports – Data Package Management. However, this change will not require actions from you to your setup unless you wish to take advantage of the new possibilities.
Furthermore, settlement calculations will be extended to cover range of days D – 14 to D + 7. This means that market participants are now able to report values one week into the future and these are automatically part of settlement calculations.
Should you have any questions concerning these topics, please do not hesitate to contact our customer service.