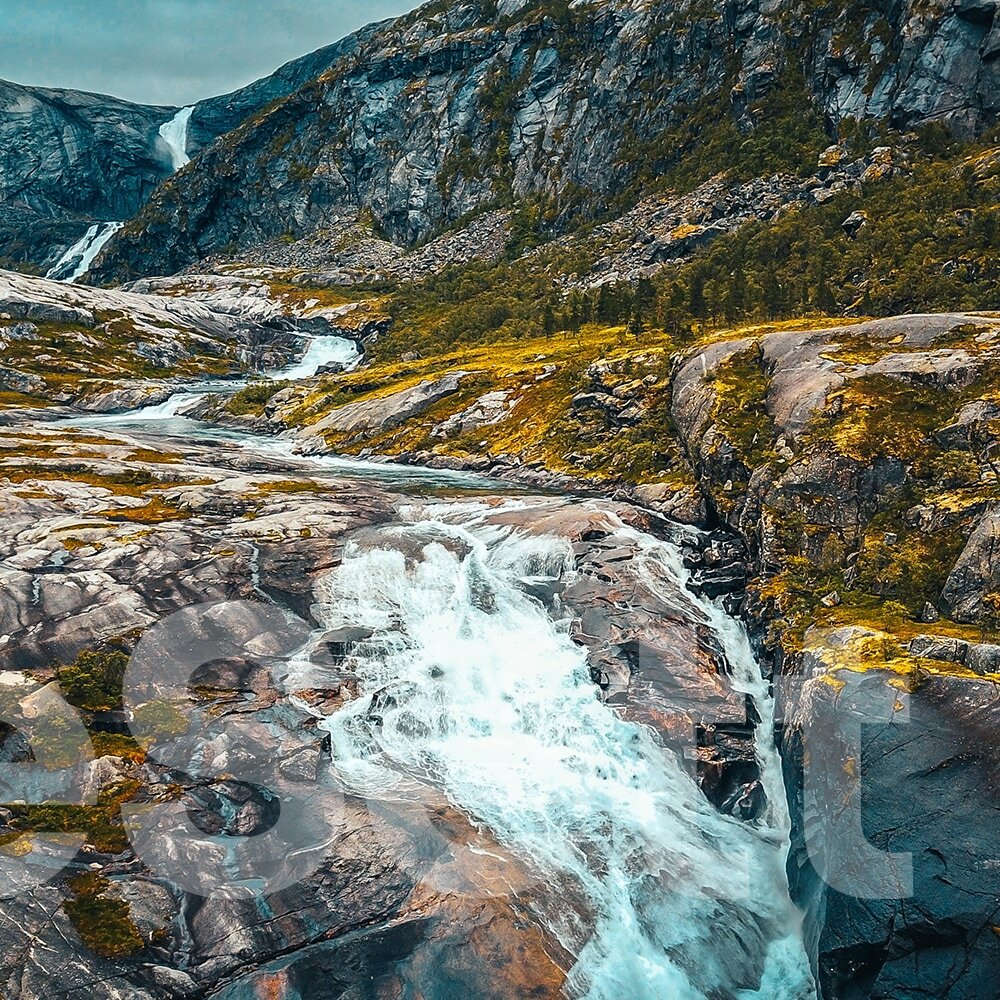 Maintenance break due to new system version release
eSett will update its imbalance settlement system to a new version to support functionalities such as Norwegian Elhub messaging with structure data flows and multiple Nominated Electricity Market Operators in the PX Market Intraday trading among other improvements. Due to this activity there will be a maintenance break between Monday 29.1.2018 17:00 CET and Tuesday 30.1.2018 05:00 CET causing unavailability of Online Service. Please consider performing possible structural changes and other verifications well before the above stated unavailability.
Improvements and new functionalities for customers contains the following:
All users: MEC Data extraction tool
All users: Notification when new market participants are added to the system
BRP user: A field "Customer's reference" to invoices
BRP user: Notification when Production Unit is without Regulation Object
DSO user: MGA Imbalance view will have drill-down functionality for MGA Exchanges
DSO user: Structure data flows for Production Unit, Consumption MEC and MGA Imbalance Retailer structures
As part of the maintenance break there will be a period during which Messaging Service is completely unavailable due to improvements applied into the system infrastructure. The planned time for the Messaging Service outage is 30.1.2018 01:05 – 30.1.2018 04:05 CET. During this period eSett is not able to receive, store or send any messages at all. Please take this into account when sending your messages to eSett and consider rescheduling accordingly.
Due to this inconvenience eSett will adjust gate closures for Bilateral Trade reporting as stated below:
During the day 30.1.2018 Balance Responsible Parties can update Bilateral Trade values for the affected Messaging Service outage time period 30.1.2018 02:00 – 30.1.2018 05:00 CET. There will be no changes applied to rules for acceptance of counterparty values.