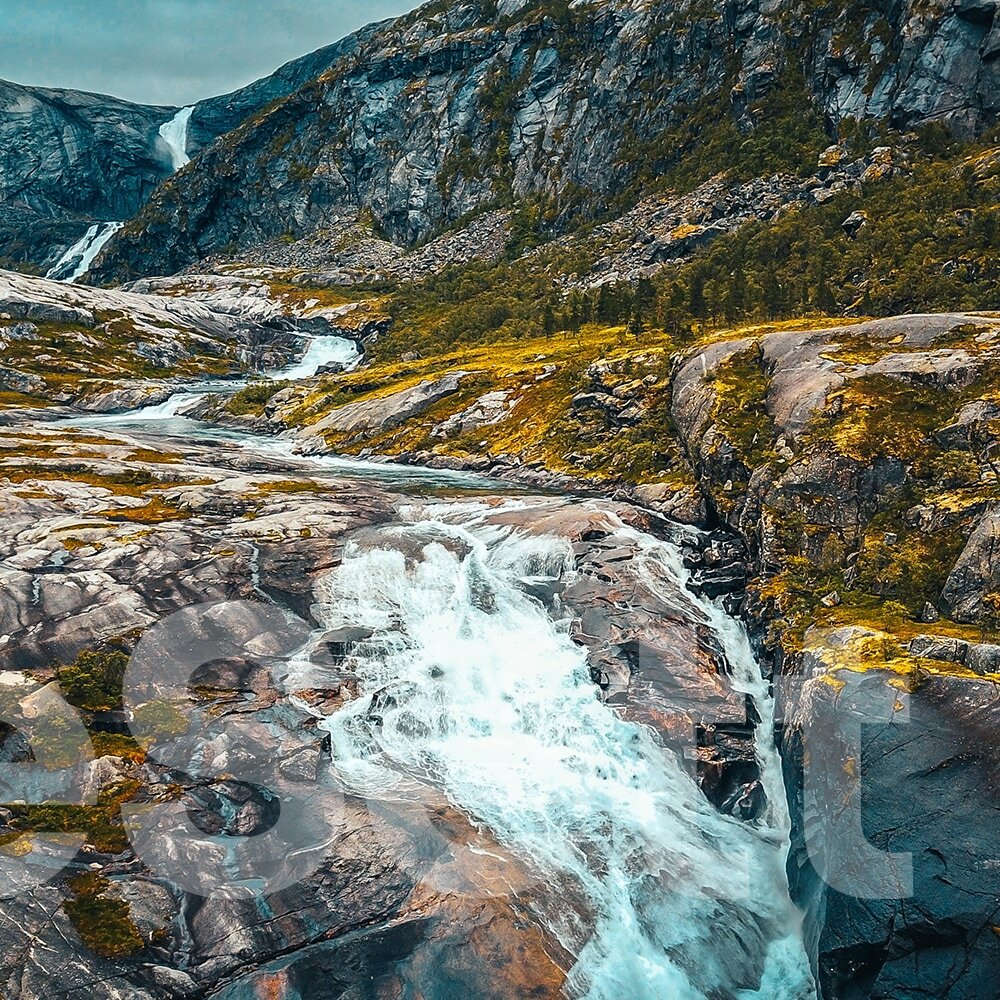 Meet us at the Ediel- and settlement conferences this October
eSett will be represented in conferences in Sweden and Norway this October.
Ediel- and settlement conference 2015 will take place at the Clarion hotel Stockholm (Sweden) on the 15th of October 2015. There will be a 2 hour session (13-15 CET) focusing solely on NBS.
The settlement conference in Tønsberg (Norway) will be held on the 29th-30th of October.
NBS related topics will mainly be covered on the 29th with presentations from eSett, Statnett and Statkraft.