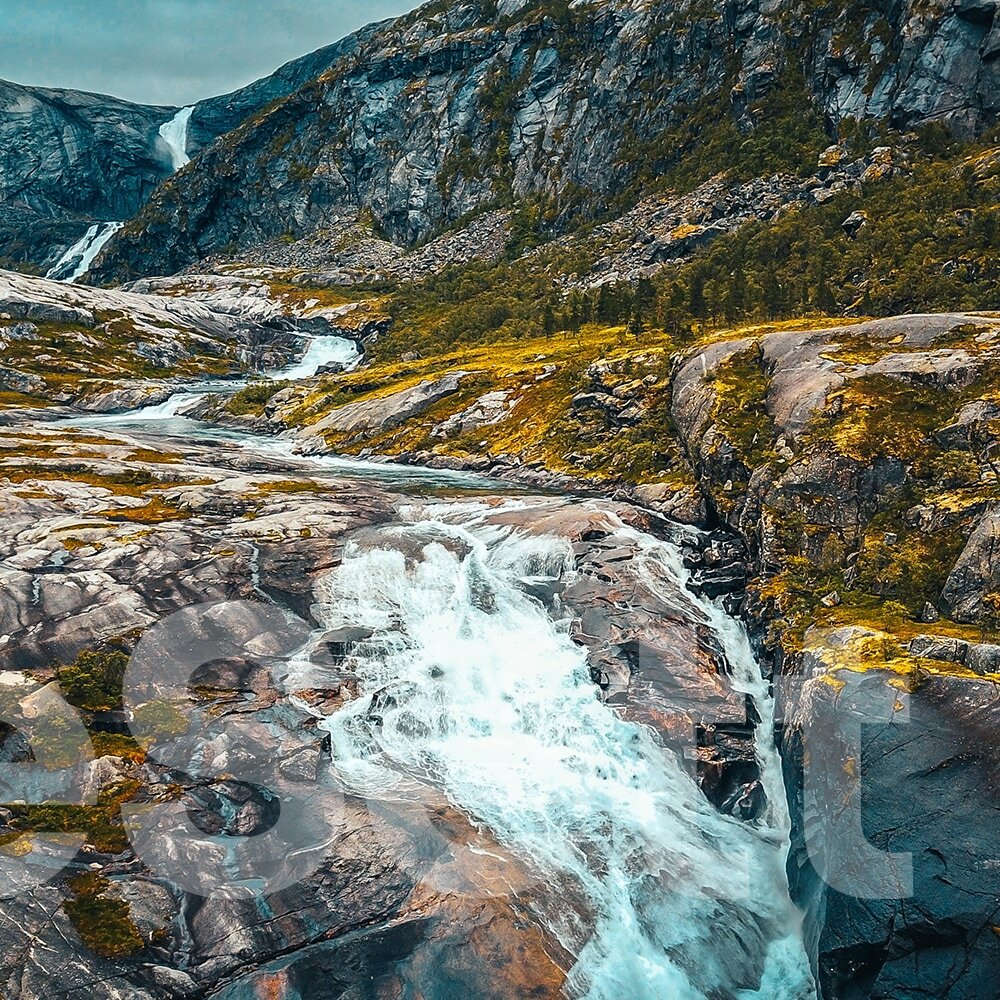 More flexible structural changes for market participants in Sweden
Swedish Transmission System Operator Svenska kraftnät has decided to allow more flexible structural changes for market participants to better suit today's market processes. The topic has been regularly discussed also in eSett Customer Committee.
From 01.09.2020 onward it will be possible to register new or change existing consumption and production structures ten (10) days after the delivery day in Sweden.
More precisely, the change will influence following structural information:
Consumption
Production Unit
Production Unit – Retailer
Production Unit – Regulation Object
eSett's Handbook will be updated accordingly.
eSett hopes the change will positively support market participants' reporting responsibilities and daily operations.