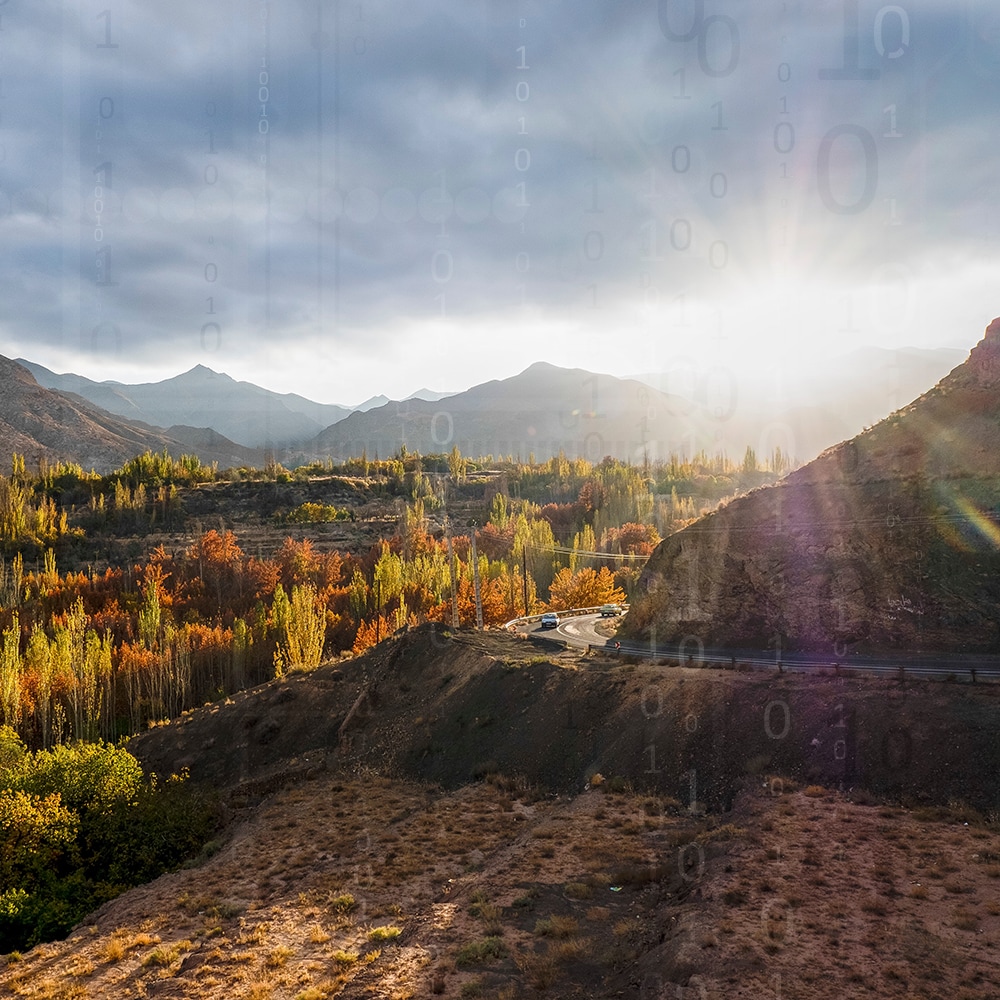 New codes published as Alternative Codes in the Finnish Market
As part of the preparations for the Finnish Datahub, eSett has published new market participant codes and MGA codes for the Finnish market. The list of codes can be found here and will be updated whenever necessary. The codes have been set in eSett's system as Alternative Codes. It means that customers may use the new or old codes in their reporting to eSett, but eSett will still use the old codes when sending messages to market participants.
eSett asks all market participants to verify their codes from this list. A missing new code in the list means that eSett has not been able to link any new code to the code which is currently used. No actions are needed if the market participant or MGA is not part of Fingrid Datahub's migration. Otherwise, the reason is typically that the data between eSett and Datahub does not match or that some information is missing.
For BRP codes, eSett has expected that the BRP will use the same GLN code as the retailer with the same national code, unless the BRP has informed its GLN code to eSett separately. If the retailer's and the BRP's GLN codes are different, please send the correct BRP code to eSett.
Market participants can see their alternative codes also in Online Service from the "Market Party Detail" page. New codes of other market participants can be found by searching for them from the "Market Parties" list and then clicking on the name.
eSett has not yet set any Alternative Codes for production units due to the high number of mismatches in the migration data.