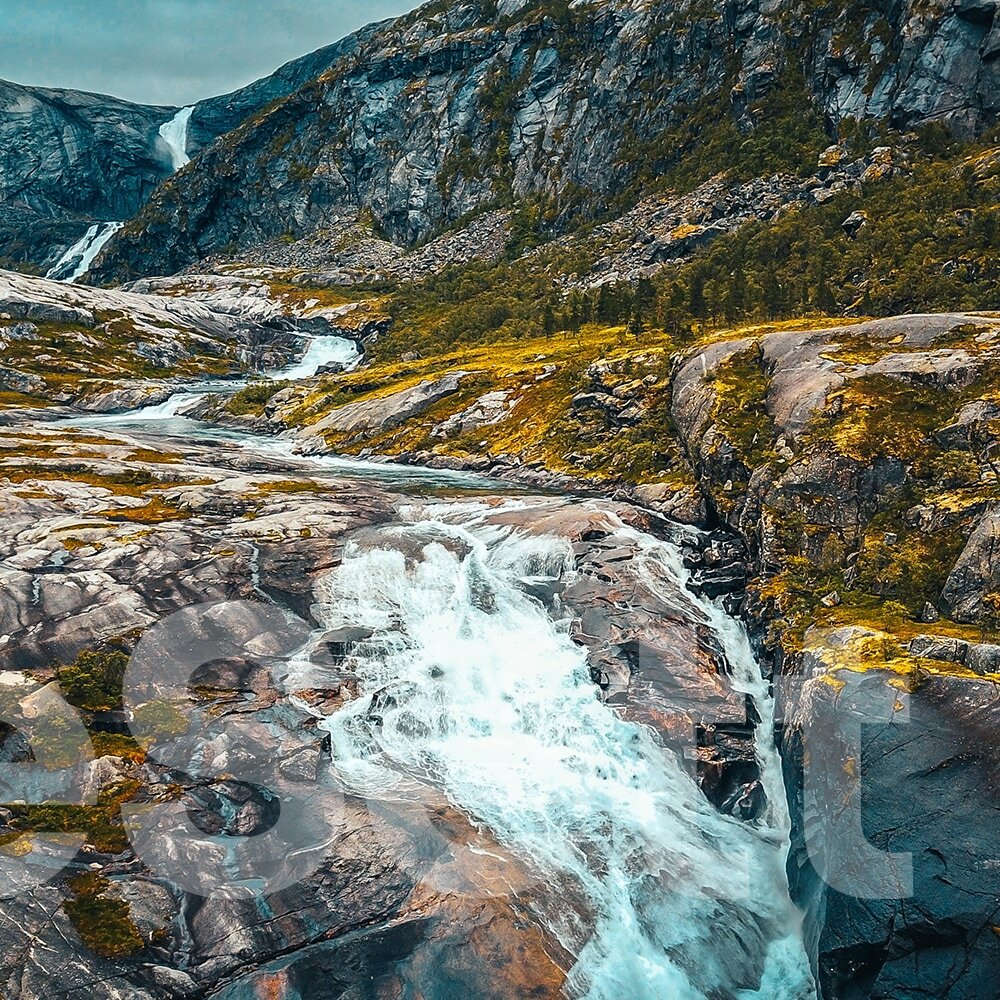 New go-live date has been decided
National Transmission System Operators (TSO) have agreed on a new go-live date for Nordic Imbalance Settlement, which will be Monday 3.10.2016. Go-live will be simultaneous for all participating countries; Finland, Norway and Sweden respectively.
Before the go-live, there will be a mandatory parallel settlement period of four weeks, starting simultaneously in all three countries on Monday 5.9.2016. During the parallel settlement, TSOs are responsible for invoicing.
The project team will update the commissioning plan accordingly and it will be published on Friday 2nd of October this week after it has been presented and accepted in project's reference group meeting.
More information will follow later on.