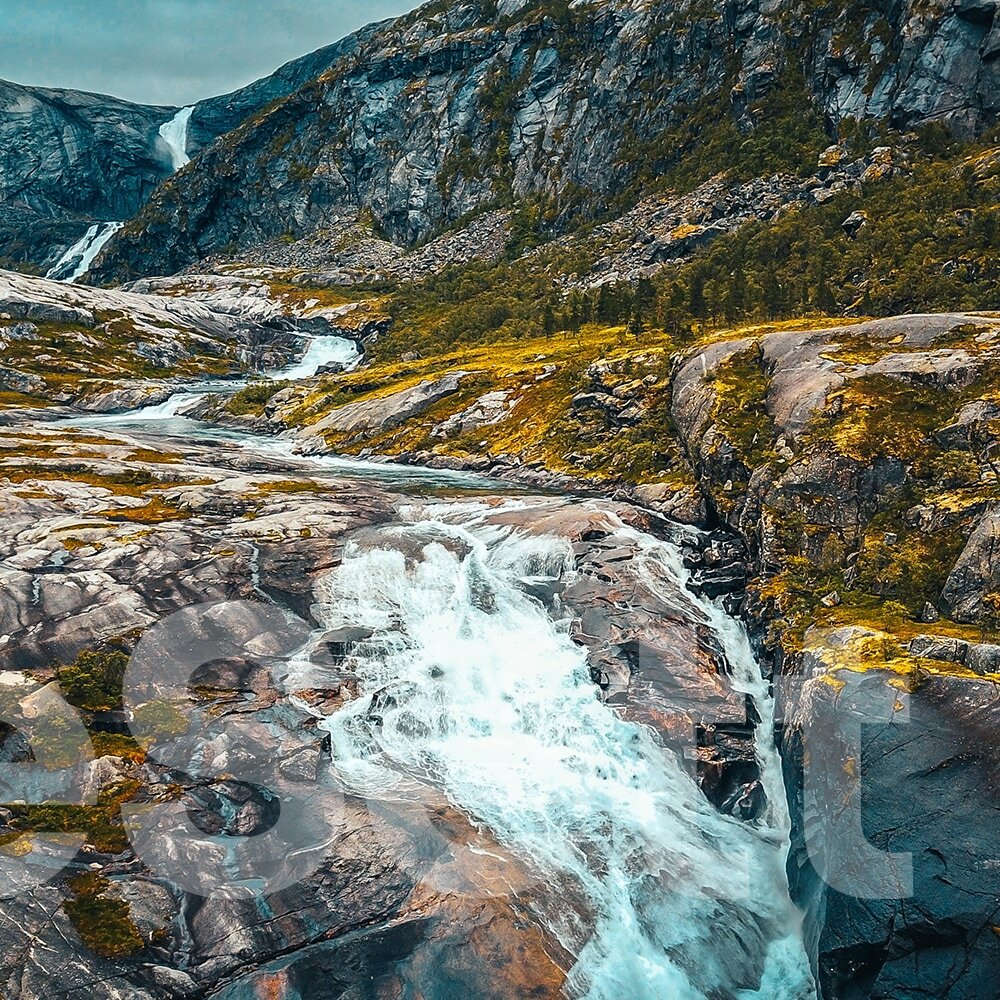 Online Service access rights
After Elhub GoLive on the 18th of February 2019 all Norwegian DSOs' access rights in Online Service will be changed to Read Only rights, including Administrators.  This means that Norwegian DSOs no longer can make any changes or add users in Online Service after week 7. Furthermore, at the same time all currently existing Service Provider relations for DSOs will be terminated and replaced by Elhub.
Therefore, we would like to notify all DSO Online Service Administrators that in case there is a need to add users or maintain some reading rights for current providers they need to create an Online Service user for current or future Service Providers before the end of week 7. This can be done via Administration >>  Users >> New User.