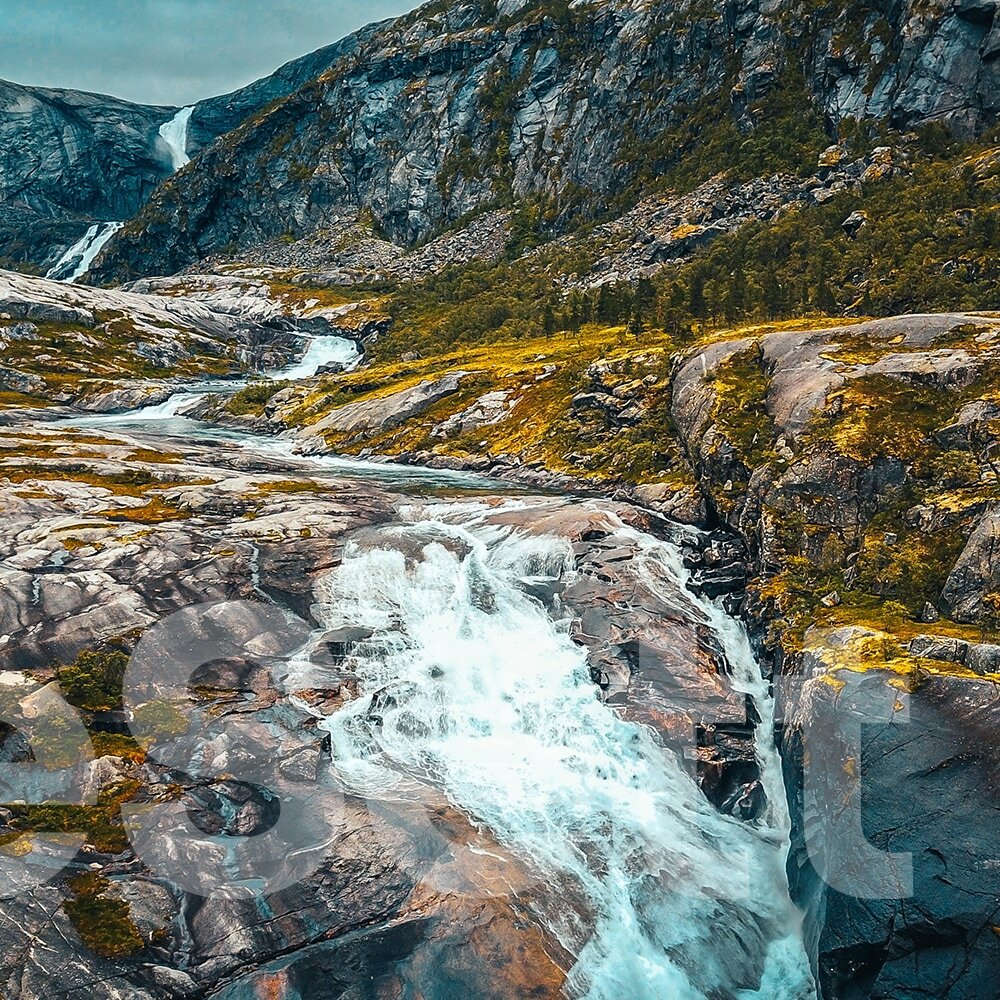 Online Service maintenance break starts on Monday
Online Service will be taken down for maintenance on Monday 24th of October 2016 at 08:00 EET.
Market participants are able to continue structure data verification on Friday 4th of November 2016. Connectivity testing and structural changes will also be possible for all Online Service end users.
We have received many requests to update structure data and some of those are not processed yet. We still encourage all actors to continue notifying us about possible changes which we aim to handle during the maintenance break. Please remember to notify us via ticketing system when your structures are finalized.