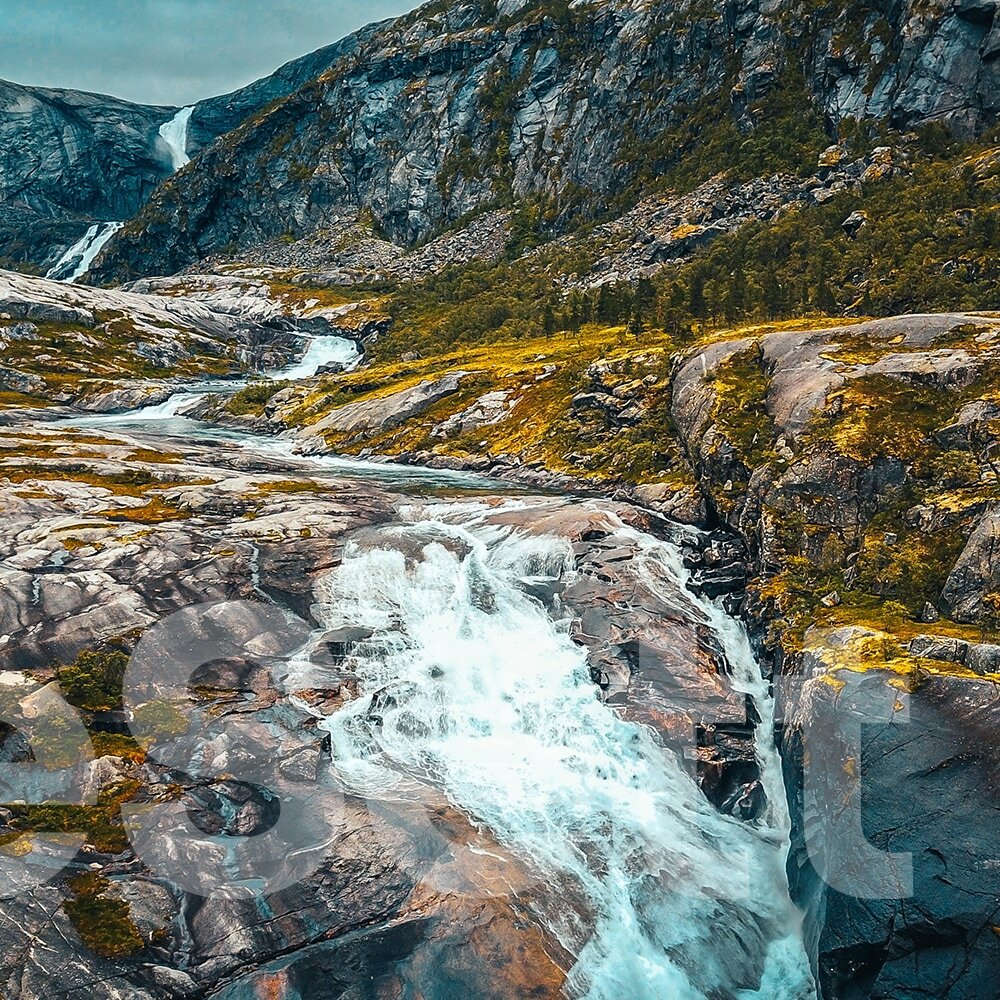 Online Service maintenance break starts this Friday
Online Service will be taken down for maintenance starting from this Friday, 26th of August, at 14.00 CET.
During the maintenance break eSett will carry out important and extensive performance tests along with the deployment of new improved version of the system. Due to these inevitable procedures, Online Service will not be accessible during the break. The environment will be opened again for market participants in October, when the structure verification will continue so that market participant verifies and eSett performs the changes. eSett will notify the market participants as soon as the exact opening date can be confirmed.
Market participants will have only this week time to verify their structures before the system will be closed for updates and tests. As most of the market participants have not yet verified their structures, eSett encourages all those market participants to take a small sprint and check the status of their structures before the break. Now is a good time to switch on some green lights!