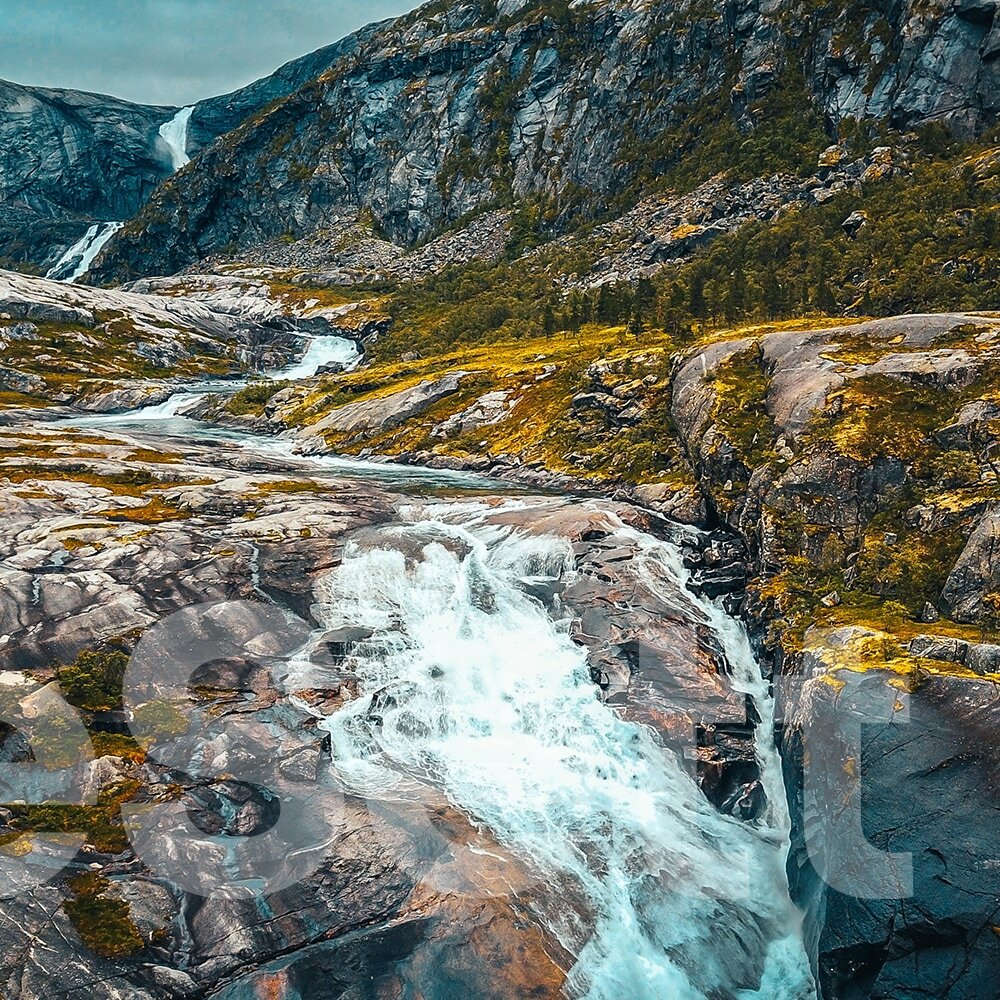 Online Service opens in Read Only-mode
eSett invites market participants to continue the structure validation. We see it extremely important that all efforts for getting the market structures fully verified during the summer period will be made, as this will smoothen the start of Operational Test Run later in the Autumn.
Structure data verification will be continued on week 26 with limitation that Online Service can be accessed Read Only -mode. Market participants are advised to start structure verification on Monday 27.6.2016 09:00 EET.
Market participants, especially BRPs and DSOs as they are the owners of the information, are kindly advised to
Log into Online Service
Check own structure data
Inform eSett about required corrections by creating a customer service request
Customer Service Request can be created here. After creation, an email confirmation will follow. The subject of the email confirmation is  "Service Request INC000xxxx has been created". After the request has been successfully created, eSett will carry out the corrections and contacts the ticket creator for more information if needed. Please note the update process might take several weeks in total.
The amount of the service requests is expected to be relatively high, and therefore eSett has reserved several weeks for updating the changes. After eSett has updated and finalized the structure data, the state of the ticket will be set as resolved. Contact person of the ticket receives confirmation e-mail about resolved ticket with subject "Service Request INC000xxxx has been resolved". eSett recommends that market participants verify the results after eSett has resolved the request.
Data flow testing will not be possible for the time being. eSett will inform market participants separately in case the Messaging Service is opened during the summer.