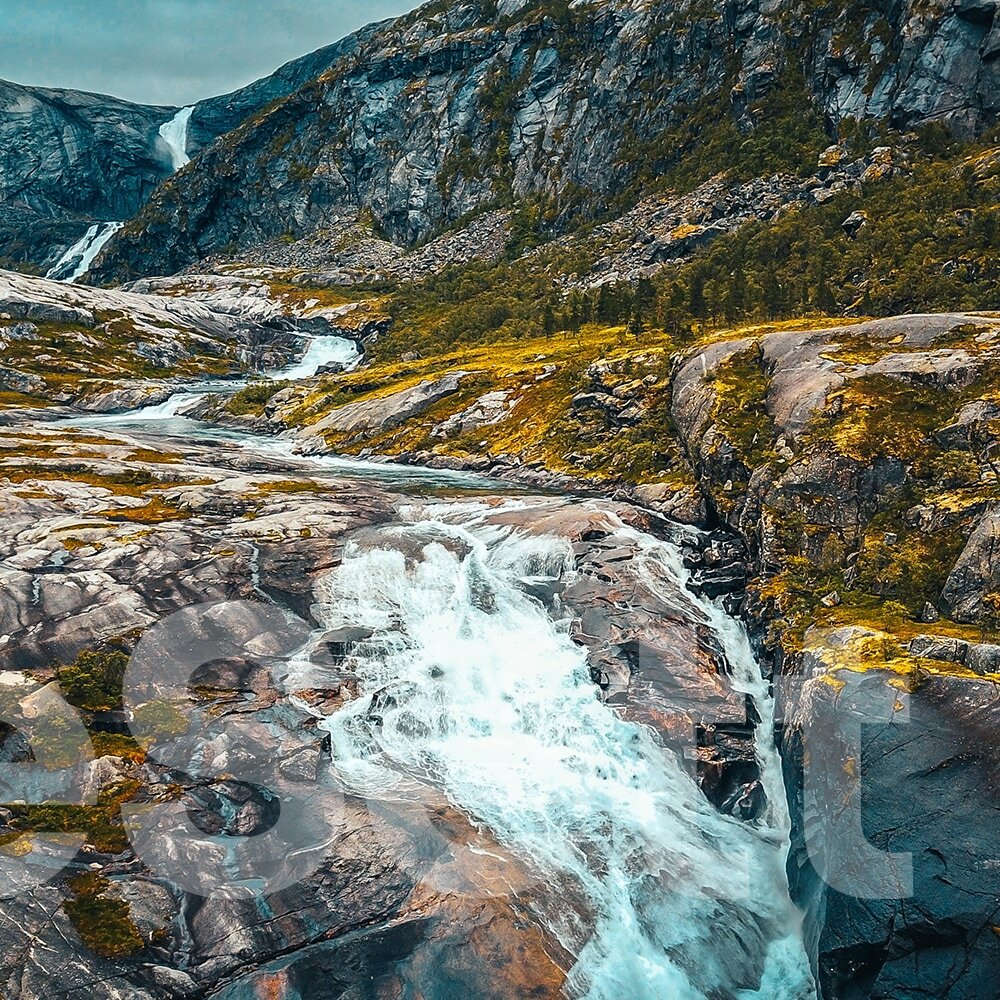 Reporting responsibilities during the Elhub Go Live process
We are getting closer to Elhub Go Live and therefore eSett would like to remind you of some very important dates and milestones during this process.
First, we would like all Norwegian DSOs to acknowledge that the structural changes that happens during Elhub's freeze period between 1st – 18th of February still need to be made in Online Service by the DSOs.
We would also like to highlight that Norwegian DSOs shall report to eSett up until week 7, which will be reported to eSett by midnight on the 20th of February after Elhub Go Live. Reporting to eSett will accordingly happen on 06.02.2019, 13.02.2019 and 20.02.2019.
Please note that on the 17th of February the Online Service access for DSOs will be reduced to read only permission as already stated in previous newsletter. eSett will still accept values reported on 20th of February.
After Elhub Go Live the DSOs will report daily values to Elhub for D+0 starting on D+1. Reporting shall be done before 07:00 CET. The aggregated values can be found in eSett Online Service on D+2 by 10:00 CET.
For more Elhub related dates and milestones, please read Elhub's Commissioning Run Book.