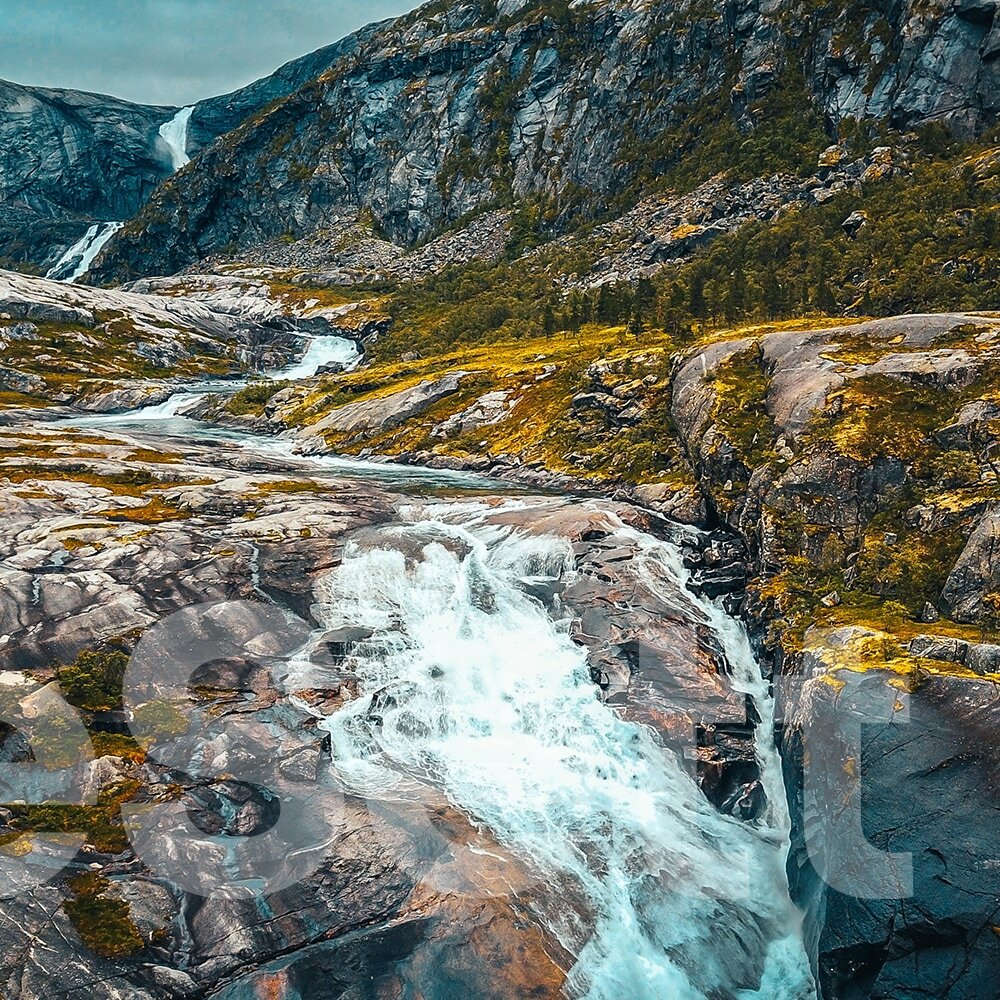 Shadow Settlement will be cancelled
We are sorry to announce that the shadow settlement phase, planned to start on week 24, will be cancelled. This is due to the fact, that we were not able fully test the system successfully during the maintenance break. At the moment the system is not stable enough to be opened for market participants. We have decided to focus all of our and system vendor's efforts for stabilizing the product.
Due to this inconvenience market participants can continue sending the structure updates via our customer service portal and eSett will update the structure for the market participants during the summer term. We aim to open the services partially on week 26 for the market participants to review the structures.
All the interfaces of the system remains closed until further notice.
We apologize for any inconvenience.