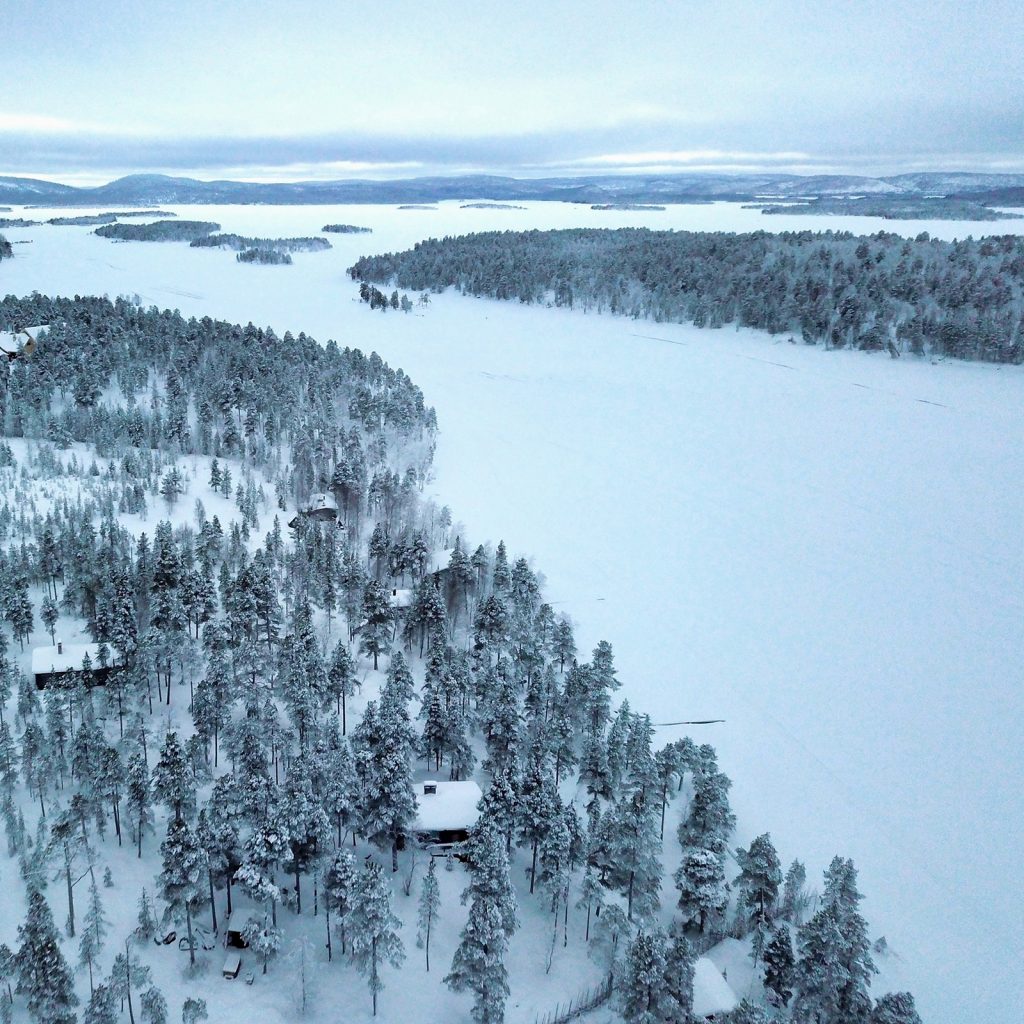 Sustainable choices affect IT investments even during the pandemic – energy efficient data centers are one step towards carbon neutrality
The drawn-out corona pandemic has not scaled down investments into environmentally friendly technologies. One example of this is eSett operating in the energy sector; it wanted to renew its data center to meet the rising operational and speed requirements in an energy efficient and carbon neutral manner.
eSett Oy provides the imbalance settlements of electricity deliveries to its Nordic clients. eSett's services are being developed to support changes in the electricity market towards higher efficiency and lower emissions.
"The development of the electricity market and digitalization create new possibilities to increase the use and production of clean energy significantly. By renewing our IT solutions, we can also reduce the carbon footprint of our own operation," says Minnakaisa Ahonen, CEO of eSett.
eSett selected Elisa to be its partner in renewing the company's data center and capacity services. As a carbon neutral and quality-focused company, Elisa met eSett's requirements in data center improvements. The waste heat from Elisa's data centers is reclaimed and used e.g. in the district heat network. The delivery of the demanding project was highly successful despite the exceptional circumstances brought on by the corona pandemic.
"At Elisa we have achieved carbon neutrality with years of purposeful work, and we want to help our clients on this road. For businesses, data centers are one potential area for promoting carbon neutrality. Cooperation with eSett has proven that even in these challenging times we can succeed in implementing environmentally friendly technologies together with our client. We are proud of this work's direct connection to our mission A sustainable future through digitalization," says Anna-Mari Ylihurula, Vice President of Operations at Elisa.
Concrete ways to achieve energy savings in data centers include continuous measurement of electricity consumption as well as development of structures, equipment, and processes. Examples of these are cooling and reclaiming of waste heat, virtualization of servers as well as management systems. The emissions of data centers can be found out by measuring the energy consumption of equipment cabinets and multiplying it with the number of cabinets. This way it is possible to reduce energy consumption systematically.