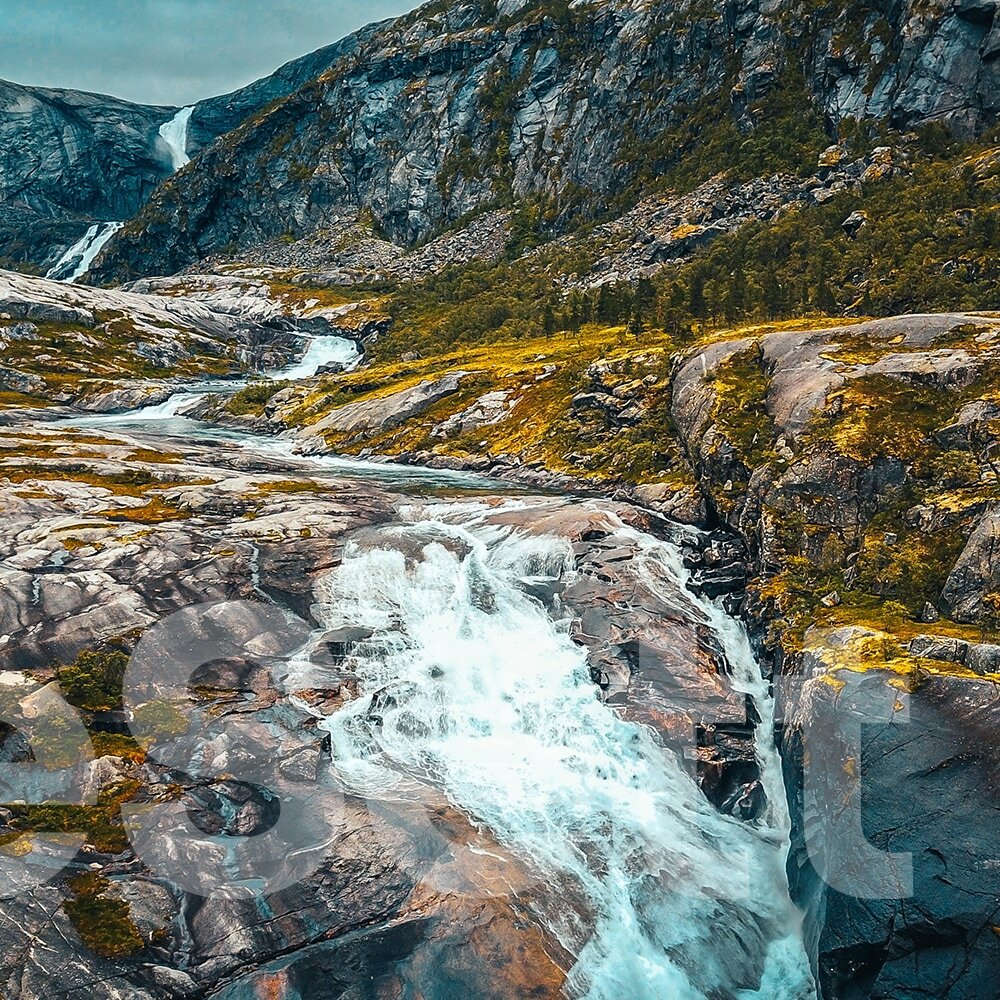 Transition to new codes and coding schemes in Finnish market
As a part of Fingrid Datahub's sub-goals for market participants (välitavoitetaulukko), new codes and coding schemes will be implemented in Finnish electricity market. New codes will also be updated to eSett's settlement system, which will also affect market participants' messaging with eSett.
New coding schemes will be GLN codes for market participants, EIC codes for metering grid areas and GSRN codes for production units. More details can be found in Finnish in Datahub's manual "Datahub-järjestelmään liittyvien sähkömarkkinaosapuolten ohjeistaminen".
New codes are mandatory to:
Market participants who will be customers of Fingrid Datahub
Market participants which have MGA exchange with a distribution grid
BRP and RE which have a production unit in a distribution grid
To support smoother transition, eSett's system includes a possibility to define an alternative code for market participants, MGAs and PUs. In short, only (primary) code is used in messages which eSett sends to market participants, but market participants can report to eSett using both primary and alternative codes.
Transition will be implemented in two steps:
eSett will receive new codes from Fingrid Datahub and enter them as alternative codes to its system in February 2021. Market participants still receive all messages from eSett with old codes but can report to eSett with either new or old codes.
New codes are set to primary codes and old codes are set to alternative codes in April 2021. Market participants receive messages from eSett with new codes and can report to eSett with either new or old codes.
eSett and Fingrid Datahub will explain this transition in more detail during a webinar which will be held in Finnish on 23.9.2020 at 9 – 11 EET. You can enrol to the webinar here.