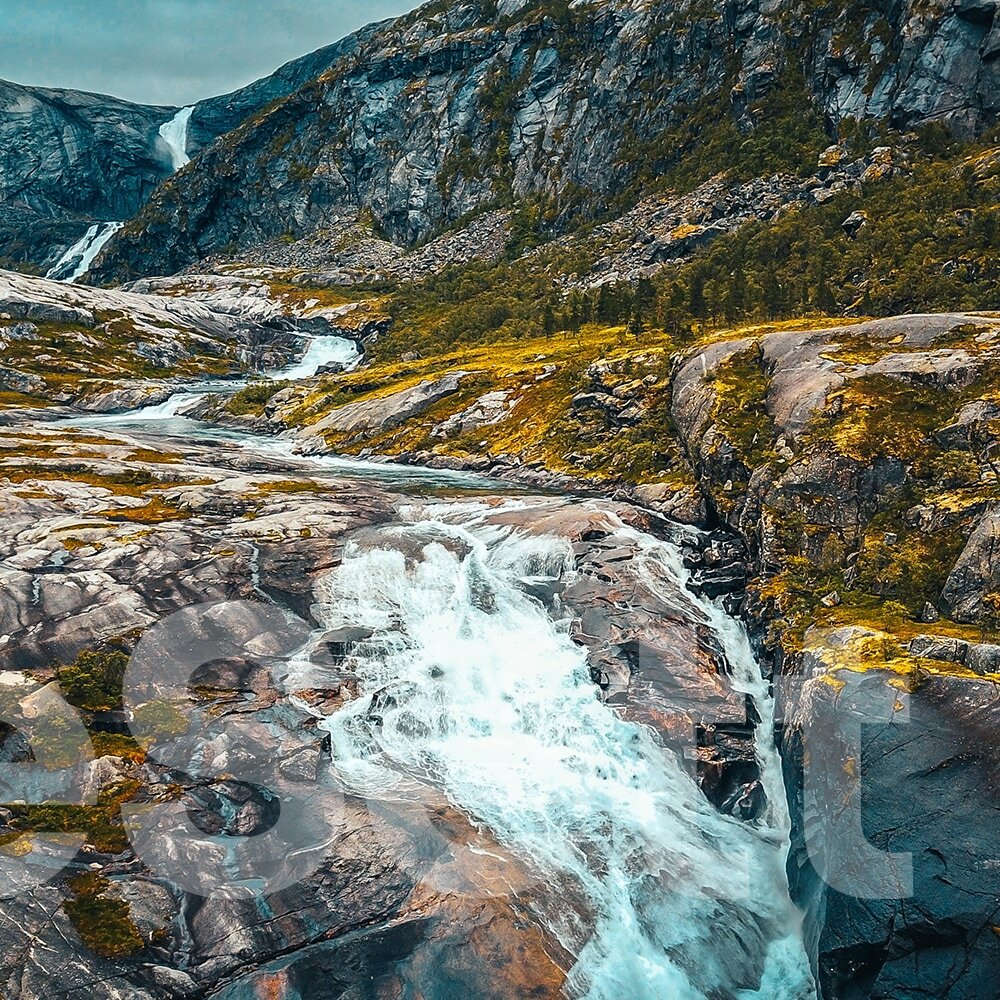 Unplanned outage in eSett's services on 8.12.2020
On Tuesday 8.12.2020, there was an unplanned outage in eSett's Messaging Service and Online Service due to infrastructure configuration changes.
The whole outage lasted approximately between 13.15 – 17.20 CET. In the beginning of the outage, Messaging Service was still able to store and keep the messages in queue, but between 14.20 – 17.20 CET eSett was not able to receive or send any messages at all.
We kindly ask all our customers to verify their reporting from 8.12.2020, especially for Bilateral trades. Please contact eSett's customer service latest on Thursday 10.12.2020 if you spot any deviations in your reporting. We apologize for the inconvenience this may cause.