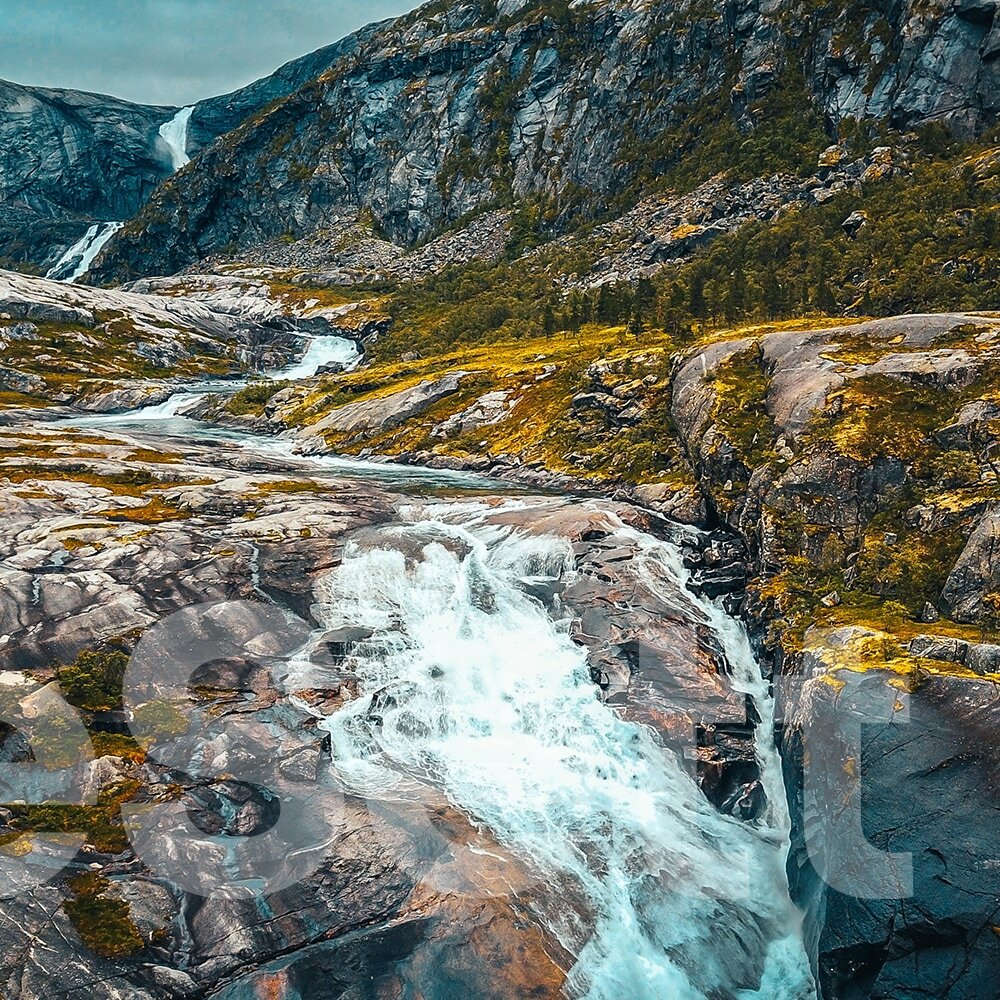 Update of appendix 1 Fees of the Imbalance Settlement Agreement
The decision concerns the level of the peak load reserve fee levied on Swedish consumption through Balance Responsible Parties active in Sweden.
Svenska kraftnät has decided to set the fee at 0,430 EUR/MWh from November 16th 2017 and until further notice. The peak load fee listed in Appendix 1 of the Imbalance Settlement agreement has therefore been updated accordingly.
The purpose of the additional fee is to cover the costs of Sweden's peak load reserve during the period November 16th to March 15th between 6 am to 10 pm.
In accordance with Appendix 7 Financing of the Peak Load Reserve of the Balance Responsibility Agreement between Svenska kraftnät and Balance Responsible Parties active in Sweden, Svenska kraftnät determines the level of the fee two months before it comes into effect.
For further questions regarding the peak load reserve fee please contact Zarah Andersson (zarah.andersson@svk.se).