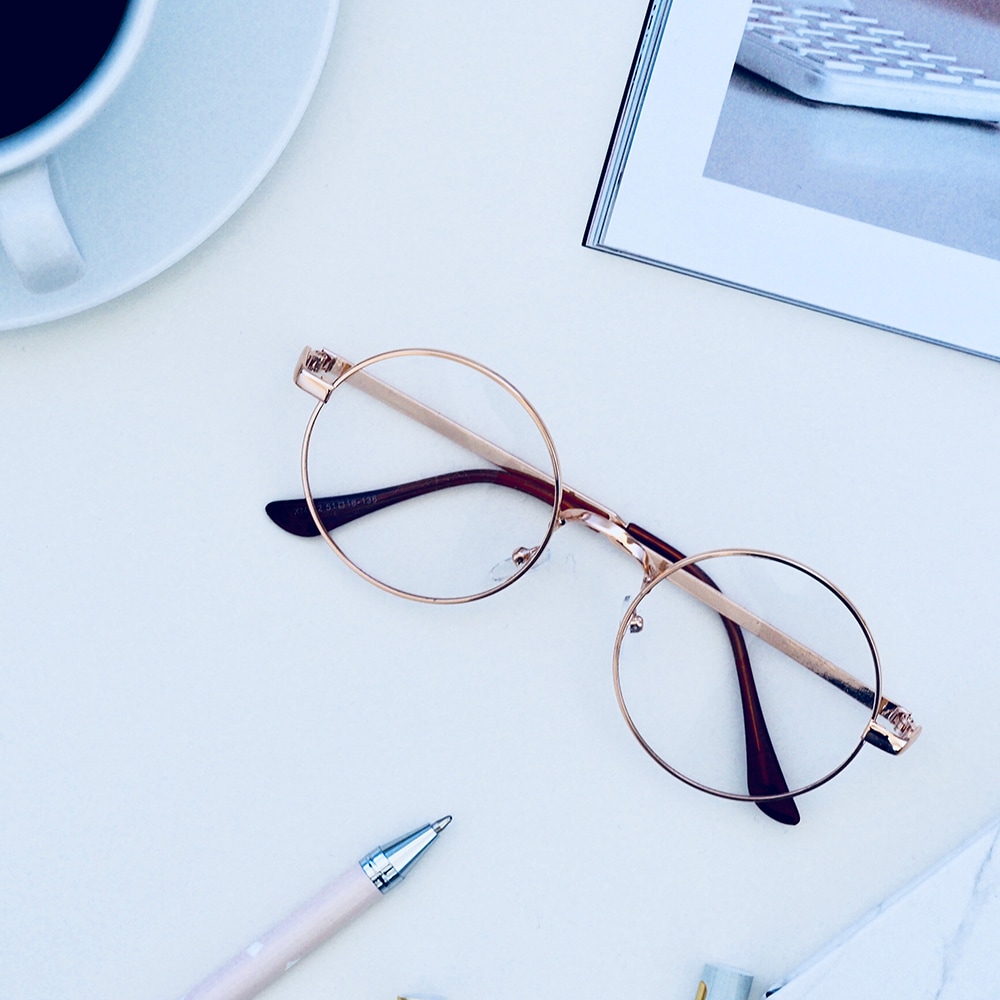 We are looking for an Imbalance Settlement Specialist
We at eSett provide imbalance settlement services to over 1,000 electricity market participants in Denmark, Finland, Norway, and Sweden. We establish financial balance in the electricity market after the operational hour. We deliver our customers ease, effectiveness, and reliability by covering the task of imbalance settlement with high professionalism. We settle, together with our customers and partners!
eSett Oy is jointly owned by the four Nordic Transmission System Operators (TSOs): Fingrid Oy, Statnett SF, Svenska kraftnät and Energinet. The company is headquartered in Käpylä, Helsinki. We are a young team working closely together with a great spirit.
Would you like to join our Operations and Customers team and be one of eSettlers?
We are looking for an Imbalance Settlement Specialist
to strengthen our Operations and Customers team in managing customer relations, imbalance settlement and supporting us in the future market model and system development.
You are responsible for carrying out daily imbalance settlement. You will support and advise the customers about settlement practices, model changes and help customers to operate in the market. You will participate in settlement model and settlement solution development projects. As an Imbalance Settlement Specialist, you will also provide training and presentations for stakeholders.
You are successful in this role if you have a suitable technical education with a few years of work experience in the electricity market. You have excellent customer service skills and a "hands-on" and "can-do" attitude combined with diligence and accuracy to ensure correct outcomes of the settlement. Interest or previous experience in energy markets is a clear benefit. You should have fluent skills in both written and oral English. Nordic language skills are considered as a plus. You enjoy working with IT systems, have an analytical and data-driven mindset and are eager to develop related processes and practices.
Your personality is international as you interact with different cultures and stakeholders. You have an open mindset, business-oriented way of doing things, and good skills in collaboration and teamwork. You have the ability to take initiative to resolve encountered challenges and aptitude and motivation for long-term tasks. You should be able to observe big entities without forgetting the small details. You have the capacity to fill any competence gaps through learning, with eagerness to develop yourself.
eSett Oy offers you an independent and interesting position as a member of a great team. This is a true opportunity to be part of a unique and successful international Nordic company with an excellent outlook to the electricity market development. You have a possibility to grow and develop your knowledge on the electricity market and become an expert in the settlement field.
If you feel that the above description matches well with you please apply, we'd be happy to hear more from you! Please apply at https://bridgeimpact.fi/kandidaatit/ no later than 25:th of Feb 2021.
For more information, please contact Mr. Tuomo Varila, Senior Headhunter tel: +358 40 507 2507.