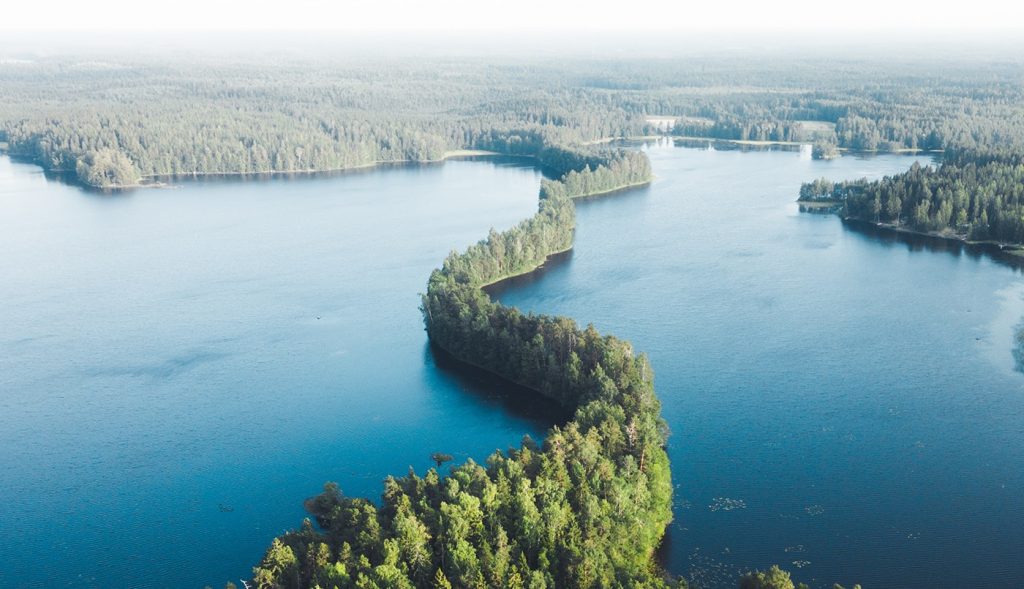 Single Balance
The Nordic Transmission System Operators (TSO) have agreed to implement a single price – single balance imbalance settlement model as the EU regulation, Electricity Balancing Guideline, requires harmonization of the imbalance calculation and pricing principles on a European level. The go-live date has been set for November 1, 2021 at 00:00 CET.
The main changes are:
Currently, imbalances are calculated and settled for both production and consumption. After the implementation of the single balance model only one imbalance is calculated and settled.
Previously, production imbalance has been priced according to a two-price model: positive and negative production imbalances have different prices. The single price model uses single price instead of two prices.
Minor dataflow changes in communication with the Balance Responsible Parties and the TSOs.
To support the market in this change, eSett has drawn up Nordic Imbalance Settlement Handbook Instructions and Rules for Market Participants after adoption of the Single Balance Model for planning purposes.
Also, a commissioning plan has been prepared to help the market to identify the changes that are relevant for them.
eSett has also published example messages to help in the testing of market participants' IT systems.
The material and recording of the Webinar "Single balance model – Changes and updates in eSett" held on 14.9.2021 can be found below.
The please note that the following steps need to be implemented before the go-live:
Renewal of the Balance Agreements for the Finnish BRPs. eSett will be coordination the signing process on Fingrid's behalf and will be handled during the Autumn before Single Balance Go-Live day
Possible minor production structure changes in Finland and Norway, more specific information can be found from the Commission Plan. eSett has done the first contacting of currently affected market participants and contacting will be continued in Autumn so structures will be in line with the future model.
We recommend subscribing to our newsletter to learn more about the upcoming changes in the market.