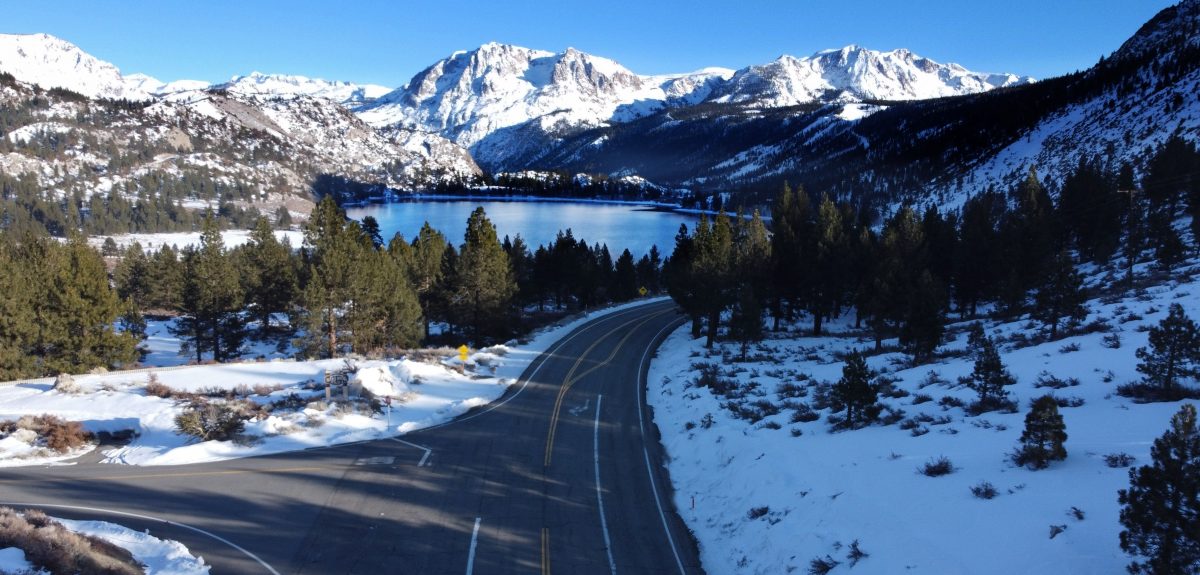 Balancing Service Provider (BSP) model introduction in settlement system progresses – BSP model technical go-live on 10.10.2022
eSett and the TSOs have decided that the first step towards a common Nordic BSP settlement and invoicing model will take place on 10.10.2022 00:00 CET. This step is a technical change on eSett's imbalance settlement system creating the Nordic market a possibility to allow BSPs to operate in the market in the future.
The technical introduction of the BSP model (technical go-live) will bring changes to the BRPs' data packages and Online Service views which are related to reserves. This change will only affect BRPs that have activated reserves and/or capacity reserves which are settled and invoiced by eSett. These market participants are required to make changes in their dataflows in order to receive certain outbound messages from eSett also after the go-live date. There is no effect on RE, DSO and national datahubs. Also, the BRPs without any activated reserves and capacity reserves are not affected.
More detailed information can be found from our updated BSP model Commissioning plan.  Updated data packages and information service examples can also be found on our website. It is highly recommended for market participants to familiarize themselves with the documentation and follow our project web page for recent updates.
The picture below illustrates the influence of the changes on eSett's imbalance settlement system.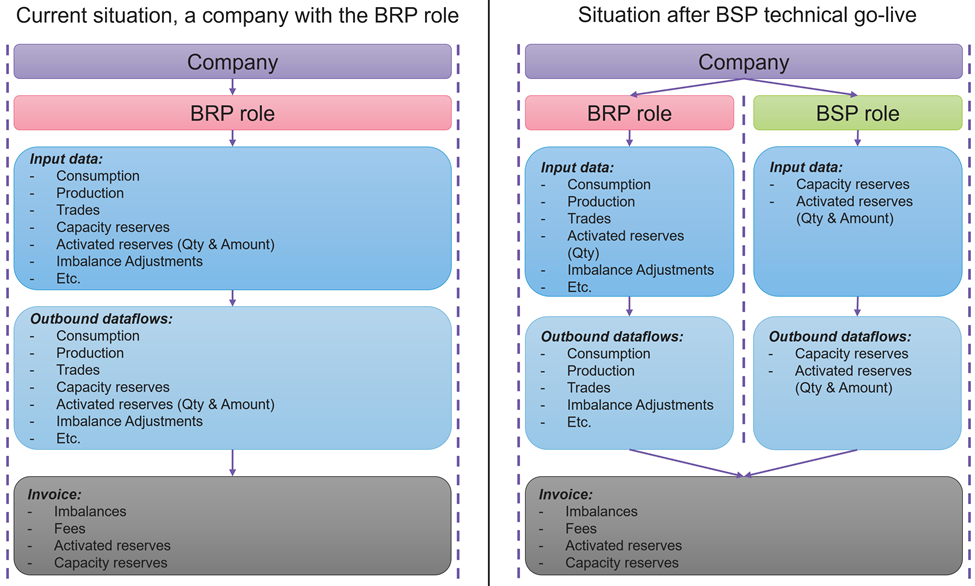 Don't hesitate to contact eSett's customer service in case you have any questions or concerns.